Ahead of his album's release this Friday (August 13), singer, songwriter and multi-instrumentalist Luke Hemmings has dropped another track called 'Place In Me'.
The emotionally charged track showcases yet another side to Luke's artistry, emphasising tenderness and vulnerability. 'Place In Me' sees Luke pleading for connection, strength and the embrace of another, resulting in a raw and honest ballad which captivates the listener immediately.
'Place In Me' is the third cut from Luke's forthcoming solo album When Facing The Things We Turn Away From and follows on from lead single 'Starting Line' and 'Motion'. The 12-track record will be released in its entirety this Friday, August 13.
Alongside the release of the album, Luke is also the cover star of the Autumn/Winter 2021 edition of Rollacoaster Magazine. In a frank interview with Octavia Akoulitchev, the artist opened up about his forthcoming solo project, reflecting during the pandemic's 'big pause' and his diverse musical influences.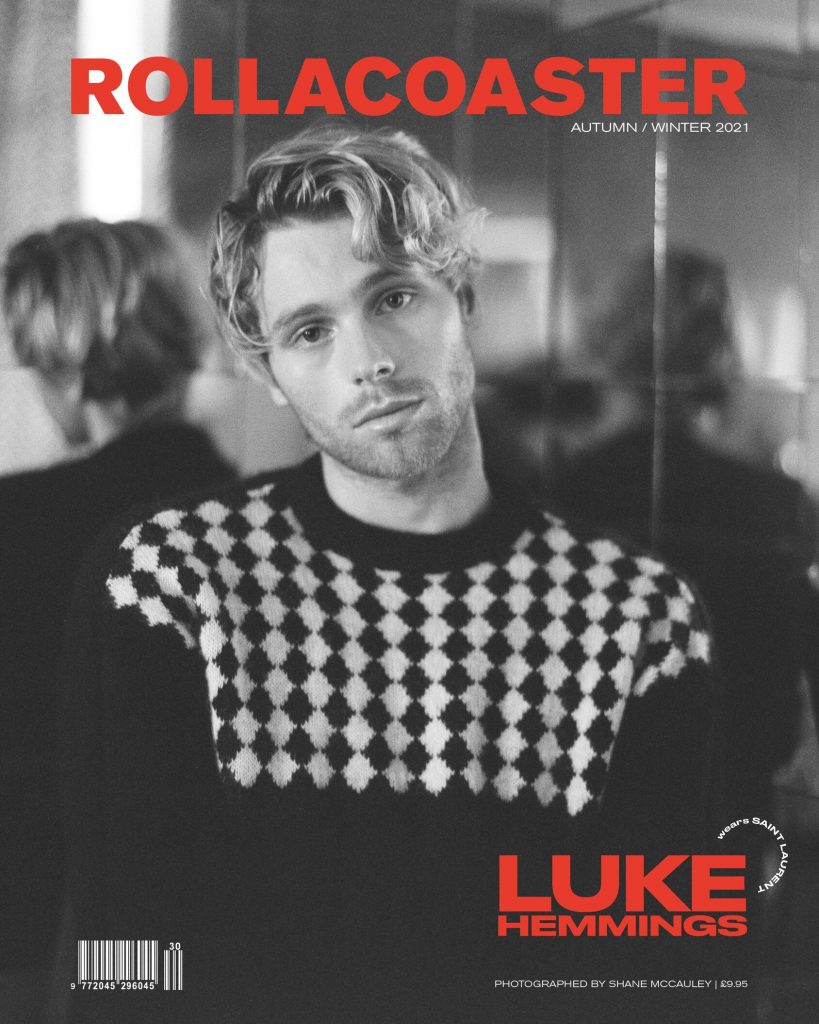 On writing his debut solo album, When Facing The Things We Turn Away From:
"The start of it sort of happened by accident… I was obviously at home for over a year, I love song writing, I love trying to better myself and that department is important to me. So naturally I started writing songs on my own and trying to push myself in that way, and then I stumbled into it being a separate project."
"I think at the start of writing it was less intense topics, and then once I broke the seal I was more comfortable writing about harder things, like vices, and going through family history. It was honestly like going back into the headspace of being a 16-17-year-old kid in a very strange, but amazing, situation."
On taking time to reflect on his decade-spanning music career during Lockdown:
"The whole album basically revolves around trying to decipher the last 10 years and all the things that are put on the back burner. I'm sure a lot of people can relate to that, not even from a touring standpoint but I feel like everyone had to take stock of their lives and be like, 'am I happy doing this?'. If you're working all the time and constantly moving, you never really get to take stock. I've been in the band since I was 15, and then we toured a lot in the last 10 years, so I hadn't been in the same city for this long since I was 15. It was definitely a forced stillness and I think the only way for me to figure out all of what happened was to write music. That's kind of my love language."
On a plethora of musical influences:
"I listened to a lot of Pink Floyd, Arcade Fire, M83, Flaming Lips, War on Drugs. All these big strings and synths and big guitar sort of productions like they have, is very juxtaposed by how singer-songwriter a lot of the lyrics are. I went back to a lot of George Harrison and Neil Young. The record has all this ethereal, big, grand production, and then that's mixed with very introspective lyrics."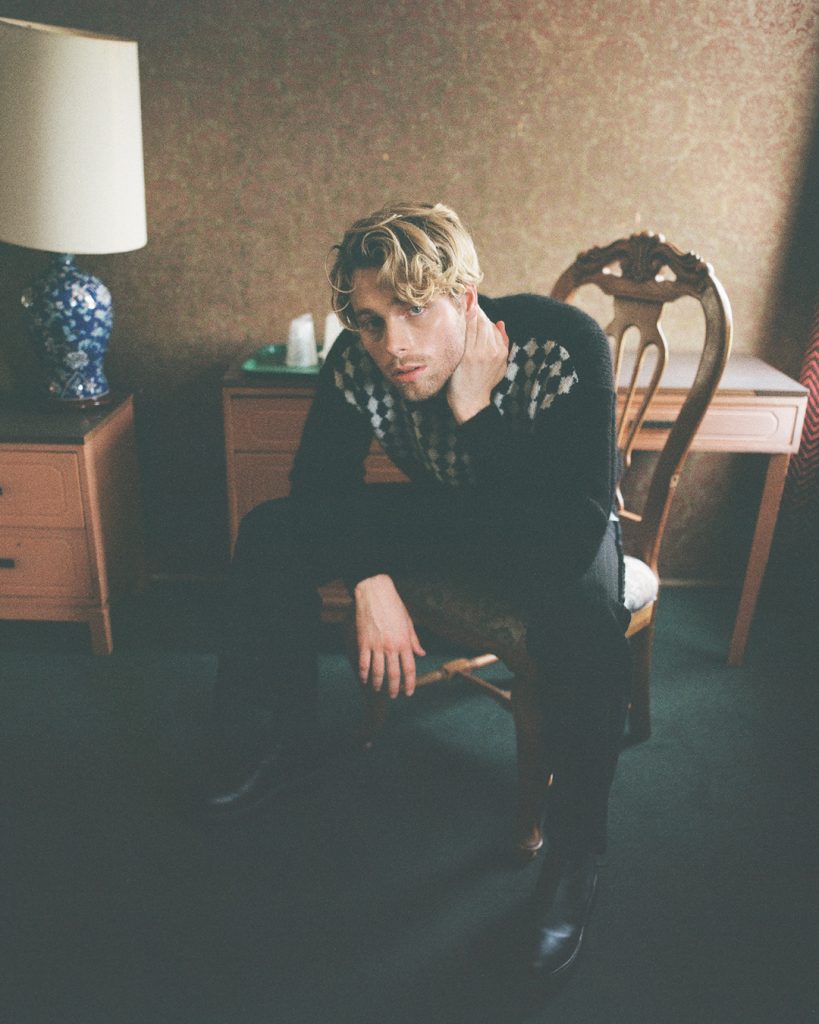 Read the Luke Hemmings x Rollacoaster feature in full here. The magazine can be pre-ordered here.
Let us know your thoughts on Luke Hemmings and his forthcoming album on Twitter @CelebMix