British rapper Master Peace kicks off 2021 in a major way with the release of his brand new track, Overdrive – a rousing and anthemic, genre-bending bop that's guaranteed to strike a chord with music lovers around the world.
Co-written by Peace, along with Gina Kushka and George Reid (who also serves as the songs main producer), the eclectic sounding track finds the risk-taking recording artist in a reflective state of mind, as he looks back at his days as a teenager growing up in London; reminiscing on all of the music he listened to for inspiration then, in the hopes of re-capturing that same vibe of youth and limitless potential now.
"This song represents my younger years and what I used to listen to." Master Peace says of the track. "It comes from a feeling of wanting to relive my youth again and perhaps do it in a different way."
Listen to Overdrive below:
---
"Girl, you're missing out…"
For the tracks accompanying music video, directed by the uber talented Sahra Zadat, we bare witness to two contrasting sides of Peace's highly fascinating and effervescent character – that of an energetic and captivating performer, juxtaposed alongside his softer, more introspective side, as a young man, reminiscing and reflecting on his past.
Master Peace – Overdrive (Official Music Video)
---
Introducing… Master Peace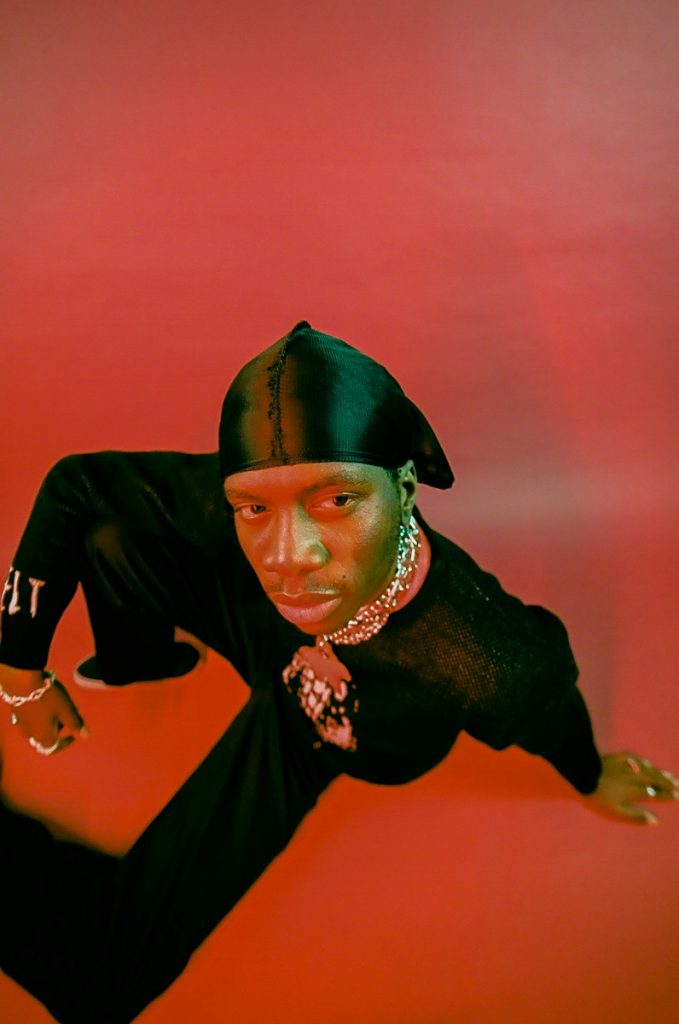 As a rule breaking one-of-a-kind artist, with an effortless sense of style and extraordinary musical sound all of his own, Master Peace has been kicking ass and taking names since he first burst onto the scene back in 2018, making his name freestyling over A-Ha's Take On Me and putting out sugar-trap songs Please Don't Touch Me and Buck Me.
Having garnered support from the likes of Annie Mac, Jack Saunders, Jamz Superova, BBC London, Apple Music with Zane Lowe… and Sir Elton John, Peace saw his star continue to rise following the release of his debut EP Love Bites in 2019 – with it's blistering beats, all encompassing melodies and confessional, relatable lyrics capturing the imagination of a generation of young people all searching to find their place in the world.
"I loved Justin Timberlake's FutureSex/LoveSounds – it just spoke to me when I was a kid." the Chemicals rapper says of the EP. "I wanted this record to make people feel the same way. These songs should just make you feel good."
With the promise of more new music, live performances and hot visuals to come, we cannot wait to see what Master Peace does next…
Overdrive is available to download / stream now.
---
Let us know your thoughts on Master Peace over on Twitter @CelebMix now.