It's been a good few weeks for Fifth Harmony fans.
In June, the band released their first single, "Down", since Camila Cabello's departure. Shortly after, they posted an accompanying music video. Both blew the world away, and buzz about Fifth Harmony's third studio album entered the air. It didn't take long for it to be announced, and within a few days, the cover and tracklist were released.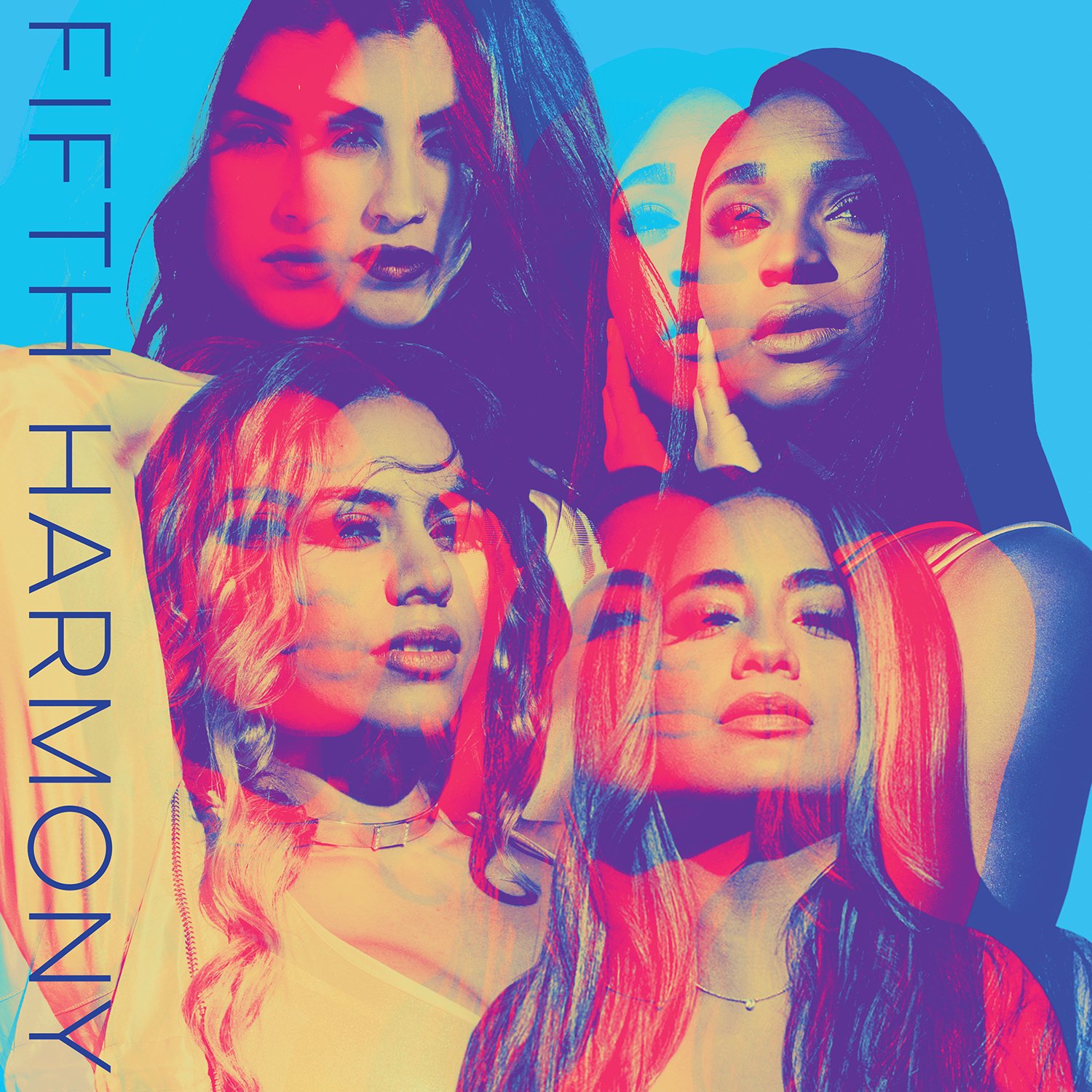 To top it all off, barely a day ago, Fifth Harmony released another song off their new album: "Angel". Today, the band published the tune's music video.
If you haven't seen it… It's absolutely electrifying.
The video has a retro sort-of feel, which is partnered with grainy, but aesthetically pleasing videos of Normani, Lauren, Ally, and Dinah. It fits perfectly with the song's slow R&B rhythm. Like always, the girls are rocking a stellar set of outfits, and all four of them look stunning. You can check it out down below.
After hearing the band's two new songs, we can't wait for Fifth Harmony. "Down" and "Angel" mark a brand new era for the girls, and we are sure it will be unconditionally wondrous.
Fifth Harmony's self-entitled third studio album will be released on August 25th, 2017. It is currently available for pre-order, and it can be pre-saved on Spotify. While there is no current news of a UK or US tour, the girls announced that there would be one in Latin America. You can see the dates, as well as where to purchase tickets, on their website.
Are you excited for Fifth Harmony's new album? Will you be seeing them in Latin America? Make sure to tell us by tweeting us at @CelebMix.
Cover credit: Billboard Magazine