GRAMMY Award-winning global superstar John Legend has released his highly anticipated album Bigger Love.
Executive produced by Raphael Saadiq, Bigger Love is a 16-track album which aims to bring light and love into the world during such an unprecedented and dark time. The album features collaborations with Jhene Aiko, Koffee, Rapsody and Gary Clark Jr., whilst the likes of Ryan Tedder, Charlie Puth, Anderson .Paak, Teddy Geiger and Julia Michaels are credited as co-writers or producers.
The album is loyal to John's trademark soulful sound, as he combines elements of pop, R&B and hip-hop to create a truly jubilant offering. Whether it's an euphoric feel-good bop like the album's title track 'Bigger Love', or a groovy release like 'I Do', a sensual offering like 'Favorite Place' or a heartfelt ballad like 'Conversations in the Dark'', John proves that he can deliver it all with ease on this album.
Speaking about the album, John said: "During these painful times, some of us may wonder if it's ok to laugh or dance or be romantic. Lately, the images of black people in the media have been showing us with knees on our necks, in mourning, or expressing our collective outrage.  We feel all those emotions.  
"But It's important for us to continue to show the world the fullness of what it is to be black and human. Through our art, we are able to do that. This album is a celebration of love, joy, sensuality, hope, and resilience, the things that make our culture so beautiful and influential."
In a statement to his fans, John continued: "I'm under no illusion that music can save the world or solve the world's problems, but I've always turned to music to help me through tough times and I know many of you have done the same.  That's why I couldn't wait to release this album to the world.  
"I debuted in 2004 with an album called GET LIFTED.  And now, as we enter the summer of 2020, I hope this new album can get you lifted again, fill your hearts with love and inspiration, give you something to dance to, something to hold hands to, something to make love to."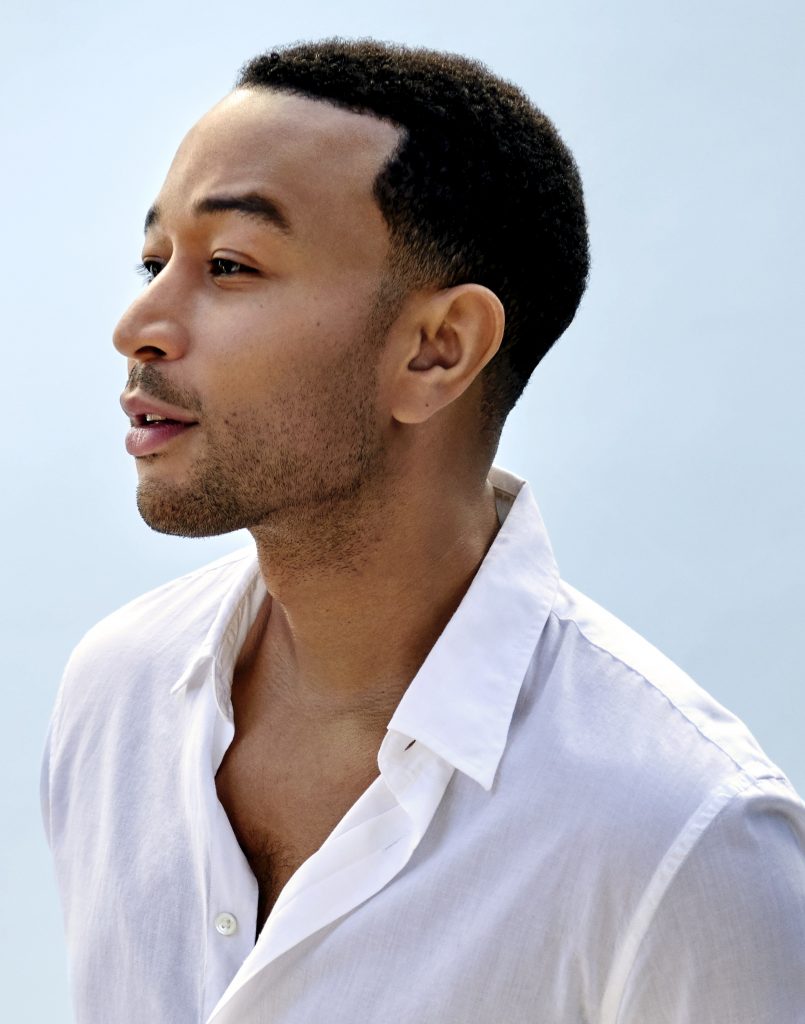 Tonight (June 21), John will be hosting a one-hour Father's Day variety special called John Legend and Family: A Bigger Love Father's Day on ABC. The evening will pay tribute to fathers everywhere, with musical performances from Bigger Love as well as plenty of humour and touching moments. The special will air at 8pm ET/PT.
John will also be performing a virtual #BIGGERLOVE concert experience on Thursday (June 25) in collaboration with Wave and benefitting Let's Free America. The concert will begin at 3pm PT / 6pm ET and you can RSVP for a free ticket here.
Bigger Love is available to download and stream now.
Let us know your thoughts on John Legend and Bigger Love on Twitter @CelebMix