The brand new year, 2020, is here; and, in the spirit of the celebration, we've decided to take a look back at the success stories that made up 2019. There has been some great and brilliant successes from stars of 2019 that we just had to include this category.
2019 saw some incredible stories of successes including viral hits, winners of talent shows, reunions, award winners, and some amazing comebacks. These are the unforgettable success stories of 2019 that we loved. We wonder what 2020 will have in store for us.
The Jonas Brothers' Reunion / Chosen by Josephine Sjelhøj (CelebMix Editor)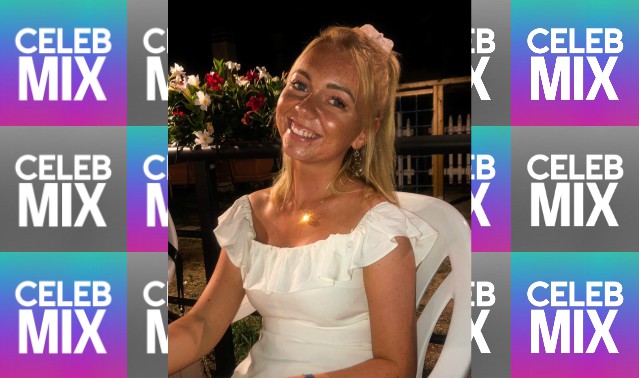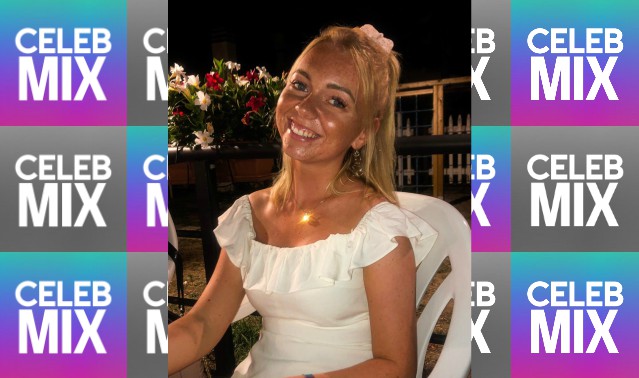 "It is no secret that I was the biggest Jonas Brothers fangirl when I was a teenager. I have been a fan since 2006 and no one was more excited to see them reunite than me. Words cannot describe how happy and proud it makes me that they are getting the recognition they deserve. Their documentary gave everyone, including long-time fans like myself, a new perspective on them as a band and a family, and their newest album shows who they are as artists now. I know that 2020 will be an even bigger year for the Jonas Brothers and I couldn't be more excited."
Check out our article about the Jonas Brothers' reunion.
Louis Tomlinson Announcing His Debut Album and His World Tour / Chosen by Kelly McFarland (CelebMix Editor)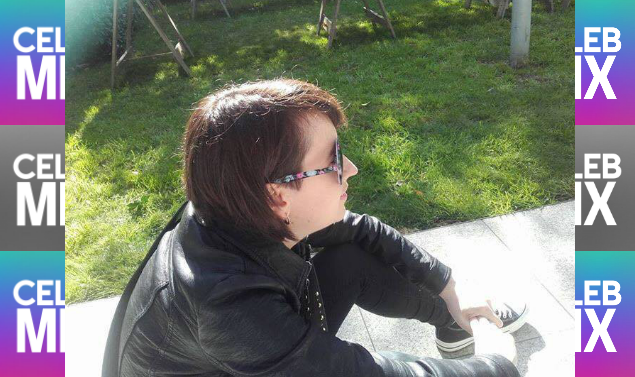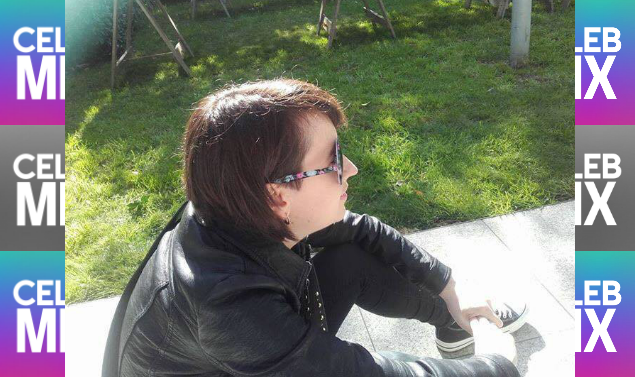 "The two moments every fan of Louis had been waiting for since One Direction went on their rather extended break were the eagerly anticipated announcement of his debut solo album, Walls, and his world tour. The announcement trended worldwide on social media."
Check out our article about Louis' album and tour announcement.
Lewis Capaldi's Rise / Chosen by Katrina Rees (CelebMix Editor)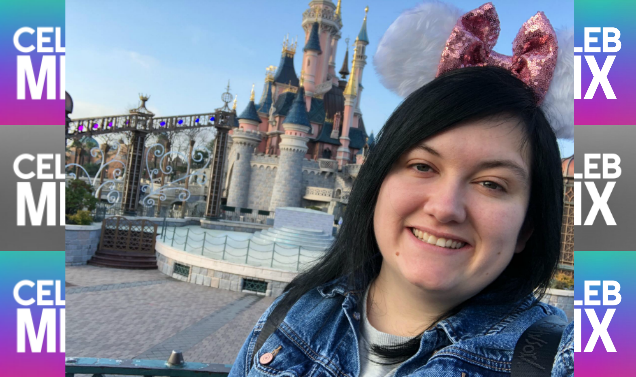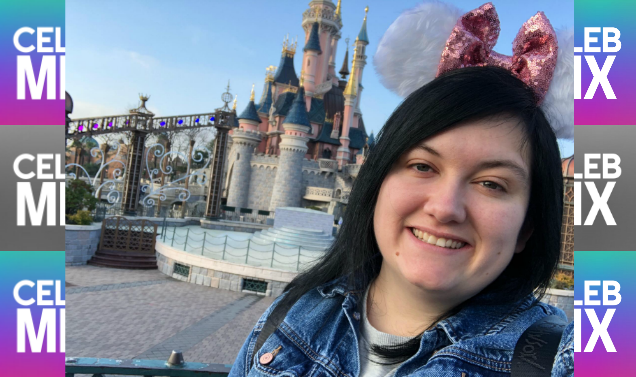 "Lewis Capaldi has had the most phenomenal year and has reached stratospheric new heights in a short space of time. From going to number one with 'Someone You Loved' on both sides of the globe, spending six weeks at the top of the albums chart with his debut release Divinely Uninspired To A Hellish Extent, selling out tours all over the world, and earning a well-deserved Grammy nomination, Lewis has been absolutely unstoppable. Not only is his music incredible, but his hilarious personality has also won him an army of loyal fans. I cannot wait to see where he goes from here, but I'm sure that the only way is up for Lewis Capaldi."
Check out our review of Lewis Capaldi's Divinely Uninspired to a Hellish Extent.
Normani's solo debut with "Motivation" / Chosen by Michele Mendez (CelebMix Editor)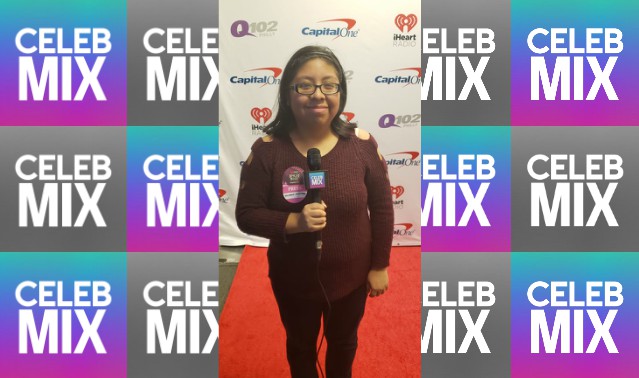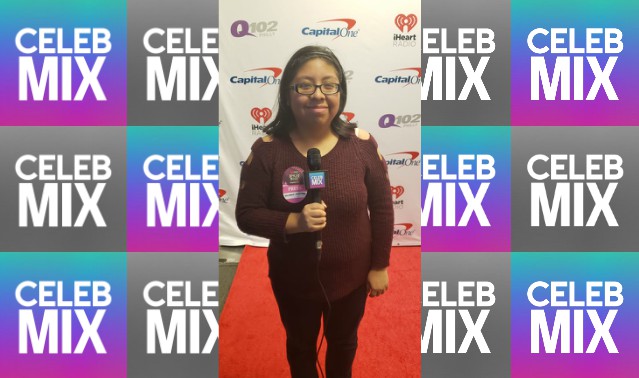 "After dedicating five years to being a member of Fifth Harmony, Normani released a series of collaborations in 2018 before finally making her solo debut in 2019 with 'Motivation'. The single was the perfect debut for Normani, as its music video showcased not only her beautiful vocals but also her incredible choreography and amazing star quality. 'Motivation' finally gave Normani the room to shine all on her own, and it's only the beginning of what's likely to be a long musical journey ahead of her."
Check out our article about 'Motivation'.
Avril Lavigne Returning To Music After Years of Struggling With Lyme Disease/ Chosen by Jonathan Currinn (CelebMix Editor)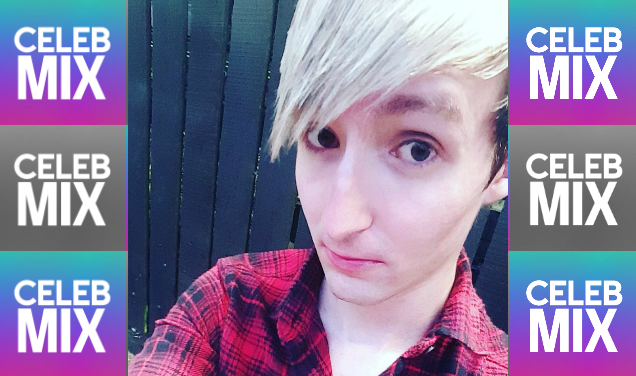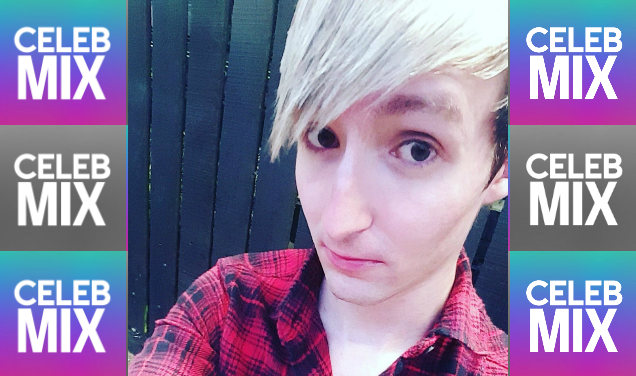 "I've been a fan of Avril Lavigne ever since 'Complicated' was released and so when I heard she had been battling Lyme Disease, I didn't want to believe it. Lyme Disease is not easy to live with and people are left bed-ridden for days, weeks, months, or even years; but, in 2018, she returned with her single 'Head Above Water' and then followed that up with 'Tell Me It's Over', but 2019 was totally her best year since her comeback, as she dropped two more singles and her first album in five and a half years, titled Head Above Water. It's another album I adore from start to finish, and rather than just being happy with that, Avril Lavigne has defeated all expectations by going out on tour, her first in five years; September – October saw her tour across North America, and this year will see her turn it into a world tour by hitting Europe and Asia. She is one incredible fighter and warrior, and we can't wait to see how she continues to succeed both in life and in her career."
Check out our review of Avril's album Head Above Water.
Pussycat Dolls / Chosen by Nicola Craig (CelebMix Writer)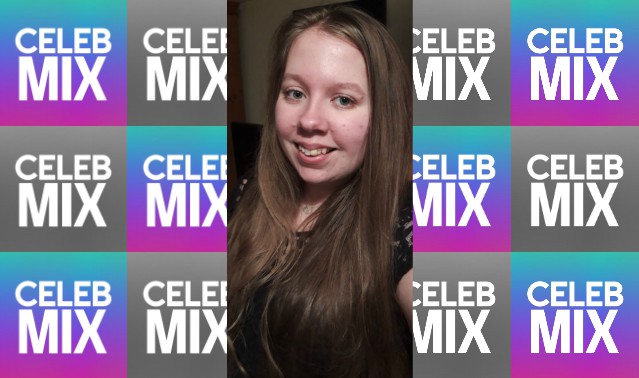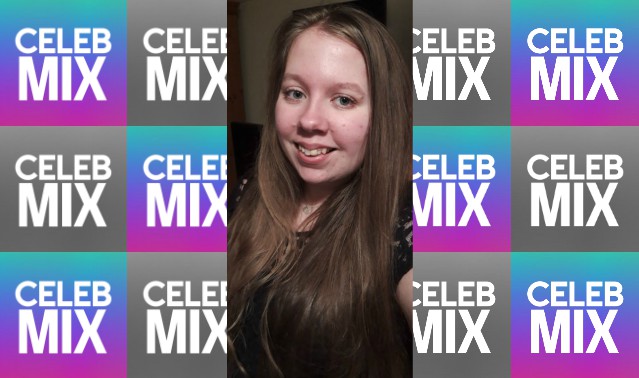 "Ten years since their last tour, The Pussycat Dolls announced their return and did THAT performance on The X Factor: Celebrity. Girl power is stronger than ever going into 2020 and I have a feeling seeing PCD live again this year might be one of my favourite shows of the year."
Check out our article about the Pussycat Dolls' show-stopping performance on The X Factor: Celebrity
RoadTrip Dynamite EP / Chosen by Toby Bryant (CelebMix Writer)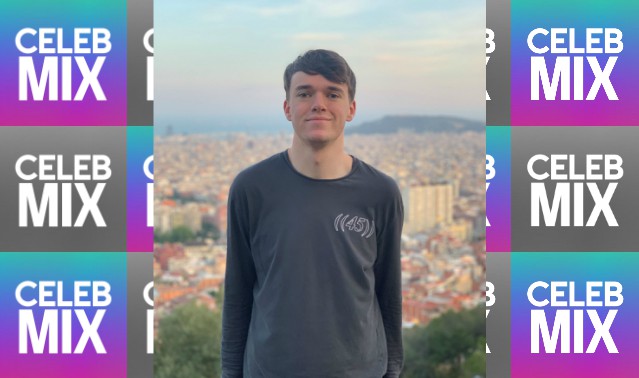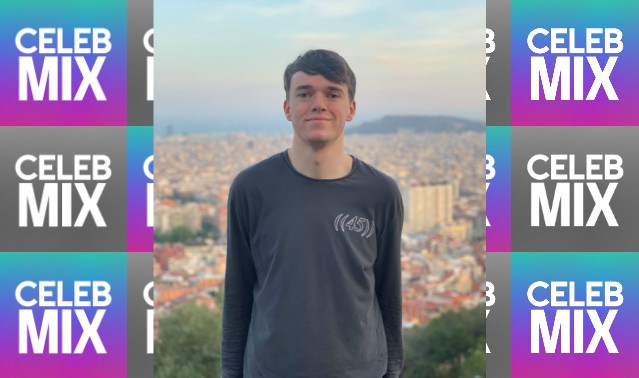 "2019 was a busy, busy year over at RoadTrip HQ. The most memorable part of it for the boyband, however, was no doubt the success of the Dynamite EP. The independent group's EP shot up the iTunes chart, knocked Taylor Swift off the top spot in the process, pulled in around 6.5 million Spotify streams so far, and led to a triumphant UK tour. A success story testament to the boyband's hard work and their ever-committed fan-base, RoadTrip are without doubt one of the biggest groups out there right now."
Check out our interview with RoadTrip about Dynamite.
Duncan Laurence Winning ESC 2019 / Chosen by Alexandra Nagy (CelebMix Writer)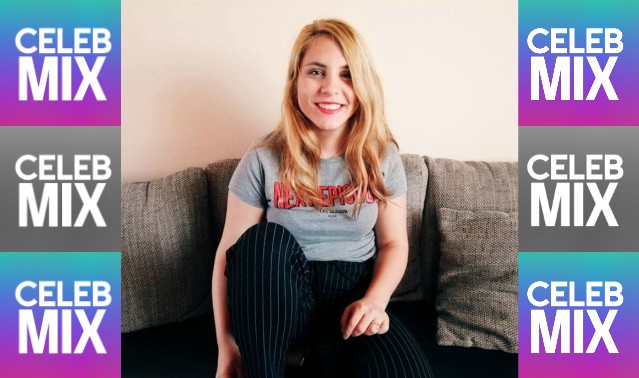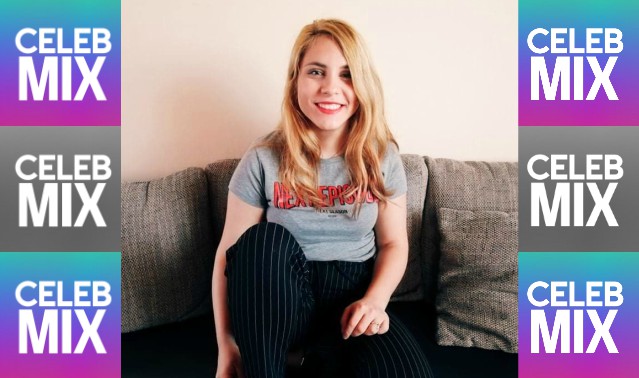 "I rooted for Duncan since I first heard his song 'Arcade', so I was incredibly excited to see him perform in the Grand Final of Eurovision, and I won't forget the moment he actually WON. His victory and his career starting to bloom was well deserved and therefore it was undoubtedly my favourite success story last year."
Check out our article about Duncan Laurence winning ESC 2019
The Jonas Brothers getting their first number one song with their comeback single, "Sucker" / Chosen by Brittany Sims (CelebMix Writer)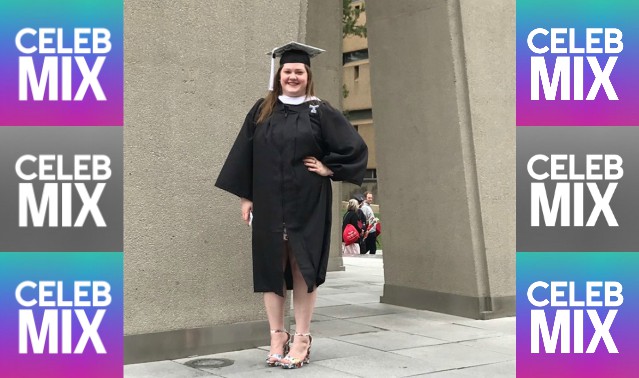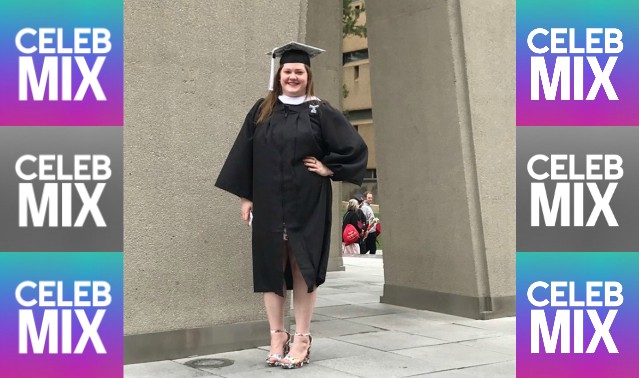 "It's hard to believe that the Jonas Brothers never had a number one song up until 2019. (Hello, 'Burnin' Up'.) 'Sucker' was the perfect song to come back with and it deserved all the success it got. I was so proud when it reached number one. I know there will be more of those in the future."
Lady Gaga Winning Her First Oscar / Chosen by Isla Williams (CelebMix Writer)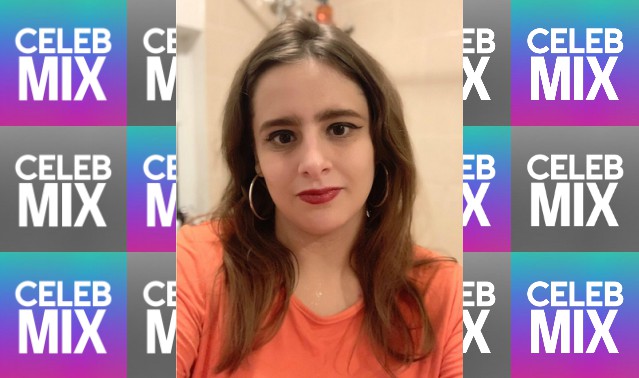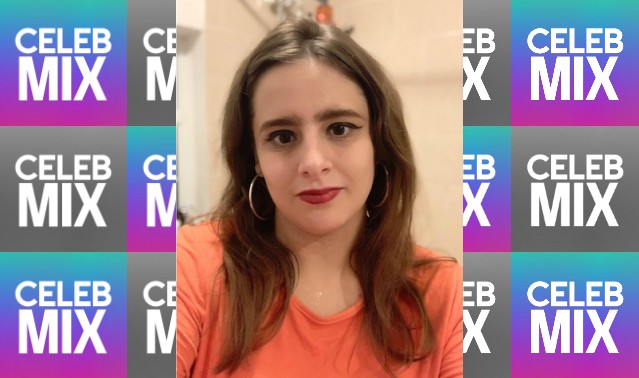 "Lady Gaga has won countless awards – and this year, she added to her total by bagging her very first Oscar award for Best Original Song for 'Shallow' from her film A Star Is Born! Gaga has proven to be a talented actress, after having previously starred as The Countess in the fifth season of American Horror Story (Hotel), which gave her her first Golden Globe award. So the big question was, 'Would Lady Gaga ever win an Oscar?' And with A Star Is Born being her first major film role, the stakes were pretty high at last year's ceremony. However, Gaga has proven herself that she can be taken seriously as an actress as well as a performer – A Star Is Born was nominated for eight awards at the 91st Academy Awards this year, which is pretty impressive! And Gaga managed to get her first in the Original Song category, for a song that proved to be a pivotal moment in the film. It was an amazing moment for both Gaga, herself, and her fanbase."
Billie Eilish Becoming The Youngest to Top the Billboard Chart / Chosen by Ellie Nicholas (CelebMix Writer)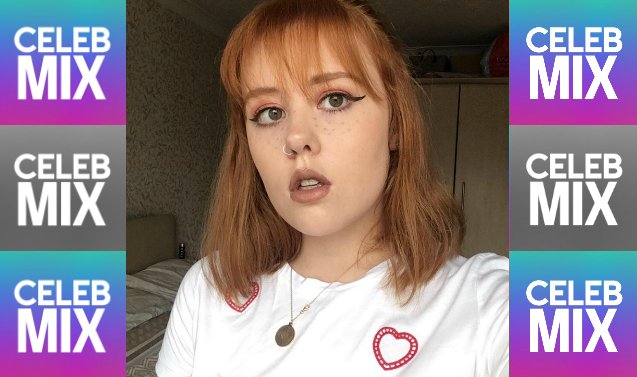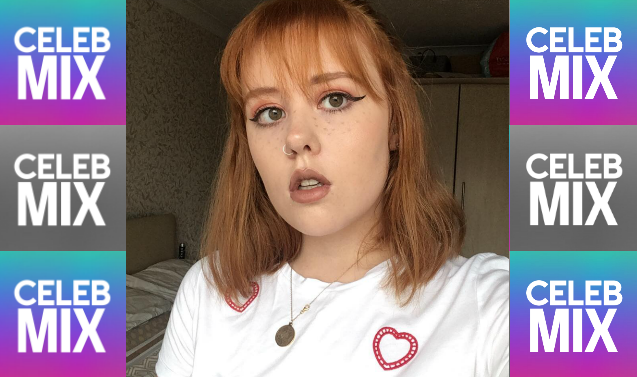 "When we think back on 2019 there's no other artist who had a year as successful as Billie Eilish. With just one EP and a debut album under her belt, she has dominated the charts all year round. Her Billboard success is phenomenal, as she became the first artist born in the 2000s to hit Number One on the Billboard 200 chart and once again, the first artist born in the 2000s to top the Hot 100 with 'Bad Guy'. Billie Eilish is a force to be reckoned with and I am truly happy to see such a creative artist (and of course FINNEAS) getting recognition for their talent."
Louise's Musical Comeback / Chosen by Philip Logan (CelebMix Writer)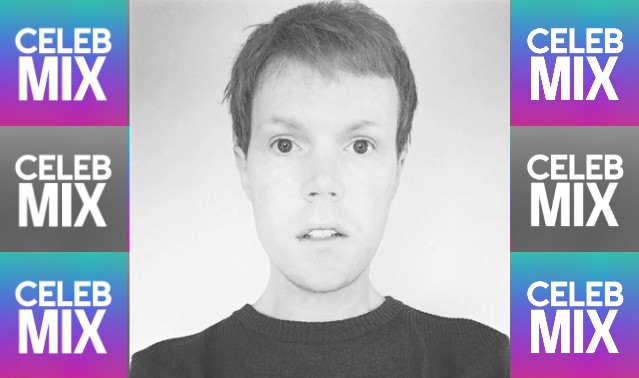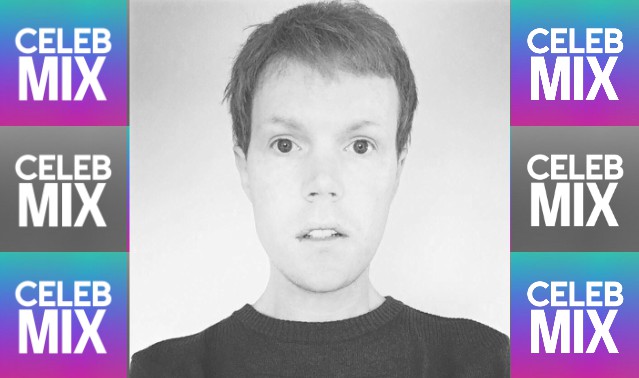 "Nothing makes me happier than seeing good things happen to good people! And in my opinion, Louise is one of those good, good people! To have been unable to do the thing you love the most for nearly 20 years, having been incredibly successful at it from a young age, must be a total living nightmare! But never one to grumble and moan, Louise simply got on with her life… but when presented with the opportunity to make music again, Louise jumped at the chance and began to turn her broken heart into her art, creating some of the best and most exciting music of her career! Welcome back Louise, we've missed you!"
Check out our announcement of Louise's comeback.
Sam Lavery Smashing Her First Acting Role in American Idiot the Musical / Chosen by Mark Willis (CelebMix Writer)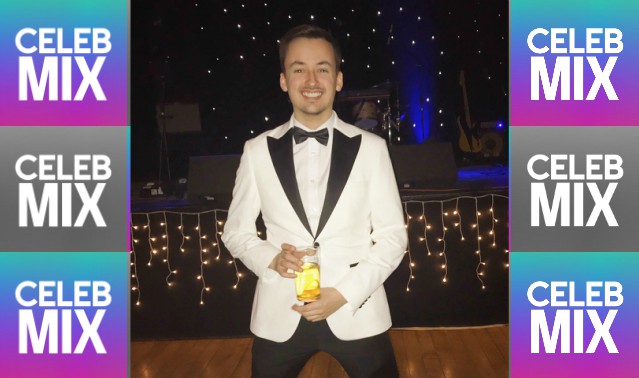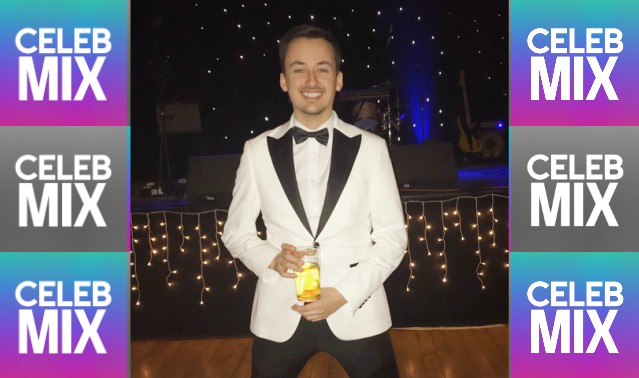 "From being an X Factor finalist to starring in a stage show, it has been incredible watching Sam Lavery go from strength to strength in the industry. As well as releasing brilliant singles in 2019, Sam took on her very first acting role as Whatsername in American Idiot the Musical and I can confirm she did a phenomenal job. The explosive theatre show toured the UK before enjoying a short run in New Zealand. Sam, rightfully, received glowing reviews from critics and audience members."
Eric Nam's Rise in the Music Industry / Chosen by Ayushi (CelebMix Writer)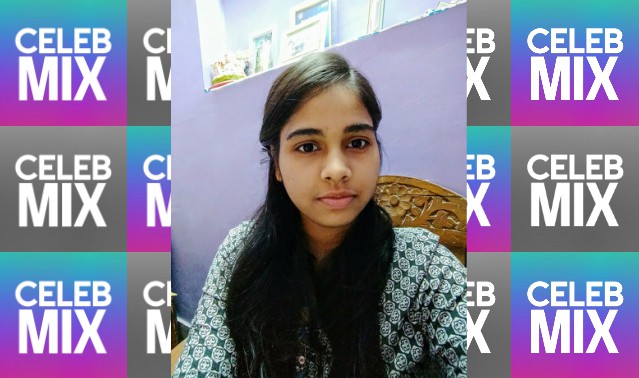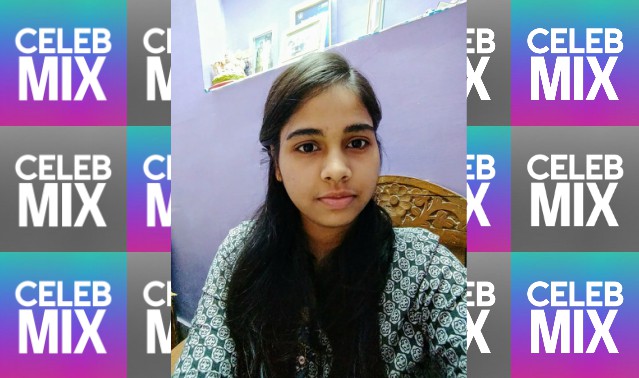 "Eric Nam's journey as a singer is really inspiring. He has made way for himself, working through different roles to snatch opportunities he definitely deserved. For me, he is the only artist who is working hard to blur the lines between the east and west, questioning how each function and how artists like him can find the middle ground while making the music they would love listening to. Before We Begin is a testament to his struggle and his success."
McFly's Comeback / Chosen by Sofia Esposito (CelebMix Writer)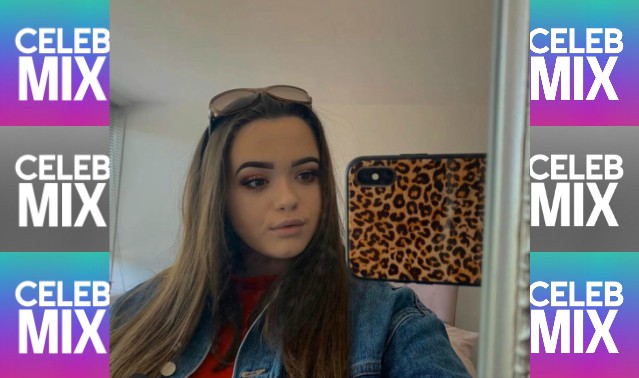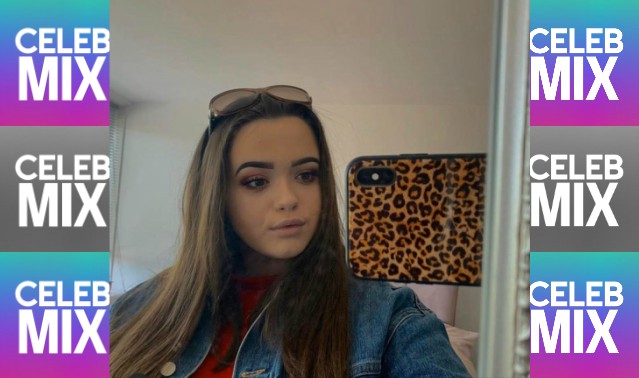 "I've grown up with these four men as my mum has been a fan for years! The comeback was iconic and the release of new songs was very exciting! I'm so excited for their tour."
Check out our article about McFly's epic comeback.
Laine Hardy Winning American Idol / Chosen by Lynn Macgillivray (CelebMix Writer)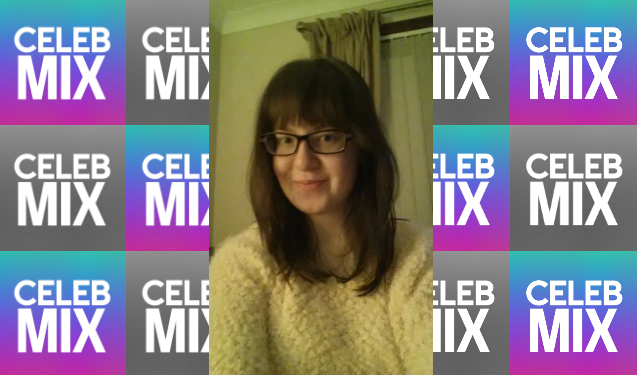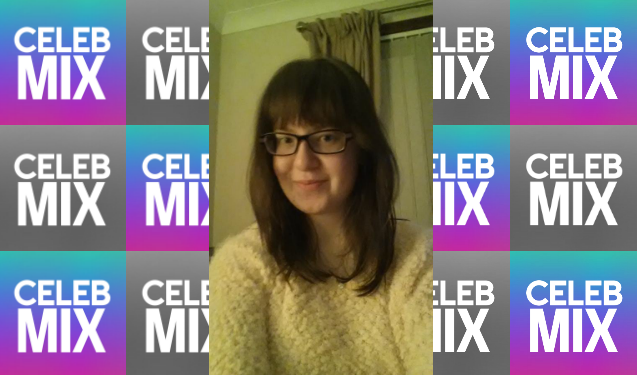 "Laine first auditioned for American Idol in 2018 but failed to make it past the top 50. This year, Laine returned to the show to support his friend and ended up auditioning for the judges, earning himself a golden ticket to Hollywood. Laine found his confidence and went from strength to strength throughout the competition and he went on to win the show."
Billie Eilish and FINNEAS Winning 11 Nominations / Chosen by Parisa Borghei (CelebMix Writers)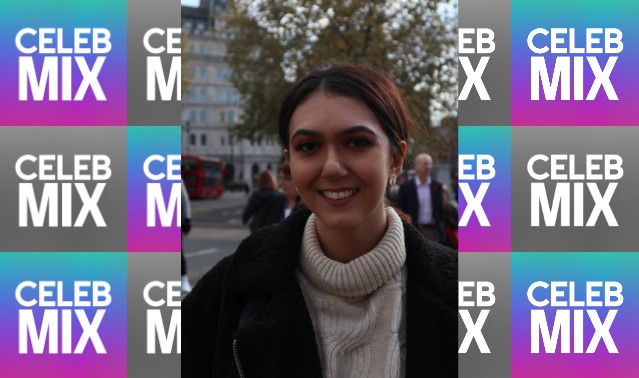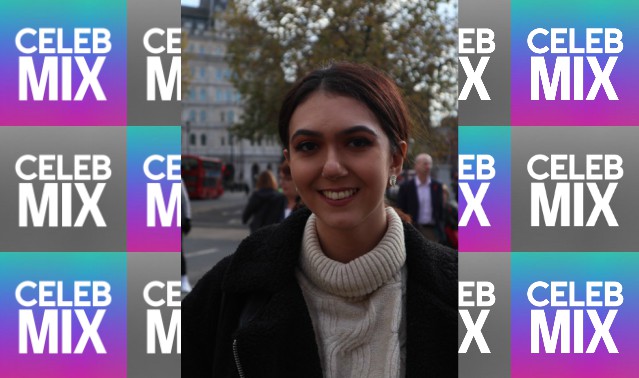 "With all the hard work and true craftsmanship, the best brother and sister duo came to claim what they worked so hard for. Billie Eilish and FINNEAS were the ultimate success story this 2019. After revealing their work set up and how they recorded each and every song, their work ethic is truly something indescribable. With Billie Eilish's career kick-starting from such a young age, this achievement is admirable."
Louis Tomlinson Winning the Teen Choice Award for Choice Song: Male Artist / Chosen by Vanessa (CelebMix Writer)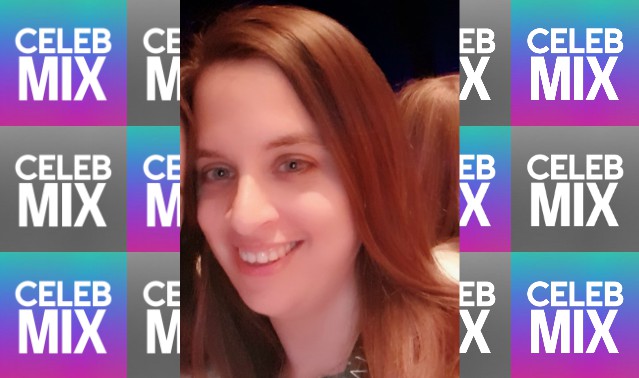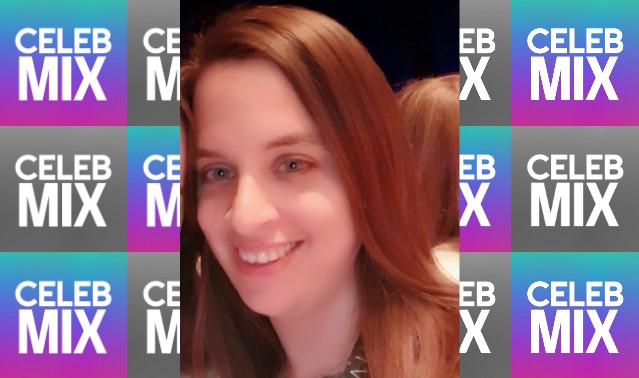 "Being a 1D fan since the start and supporting the boys on their solo paths during the band's hiatus is a very exciting time. One thing I enjoy the most is the time when it comes to the award shows. Most importantly, the fan-voted ones, like the Teen Choice Awards. Supporting Louis is always an exciting thing to do, as it is hard to judge what kind of sound his next single is going to have. However, seeing him winning the Teen Choice Award in the category Choice Song: Male Artist for 'Two Of Us' was just glorious. He deserves every single bit of love, respect, and support for being so strong, honest, and open to write, sing, and share one of the closest songs to his heart."
My Chemical Romance Making a Return / Chosen by Jade Seebaran (CelebMix Writer)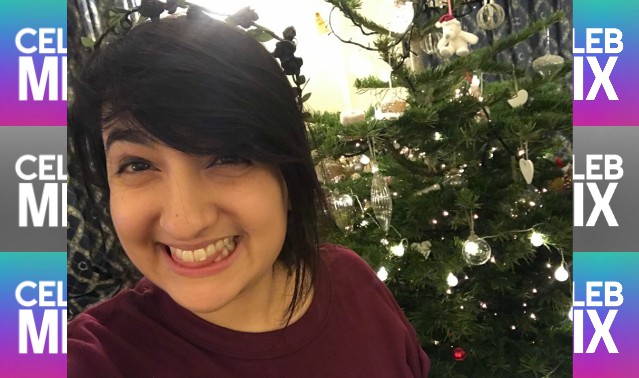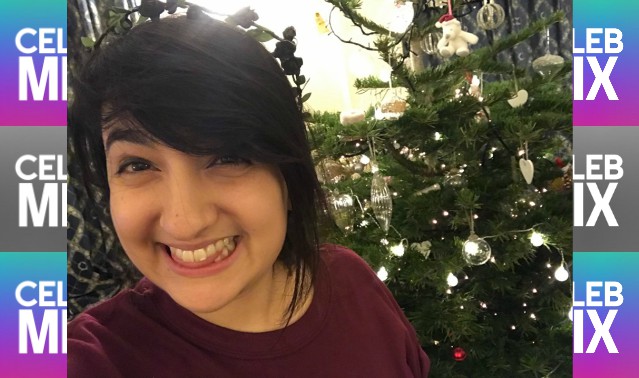 "What's not to immediately love about this? One of the big 'emo' bands around when I was growing up has made a return and it's a wonderful feeling, especially since, when they broke up, it really seemed as if they were never going to regroup."
Check out our 2019 favourite Albums, EPs, Singles, Underrated Singles, Album Tracks, Music Videos, Covers, Debut Artists, Films, TV Series', YouTube Videos, Events, Celebrity Moments, Memories, and CelebMix Articles; all chosen by our writers.
Did we include your favourite success story on this list? If not, tell us what your top success stories of 2019 were on Twitter @CelebMix.