2020 has arrived and as music fans get stuck into a new year of music, writers at CelebMix take time for a final look back at what made 2019 so special.
Every year, music fans have their favourite albums from the past 12 months and, on those albums, there's always one track that stands out that isn't an official single. Listen to our top choices of favourite album tracks from 2019 in our CelebMix Spotify playlist:
Here at CelebMix, our writers have picked their top album tracks of 2019 to share with you. Check them all out below.
Ben Platt – Share Your Address / Chosen by Josephine Sjelhøj (CelebMix Editor)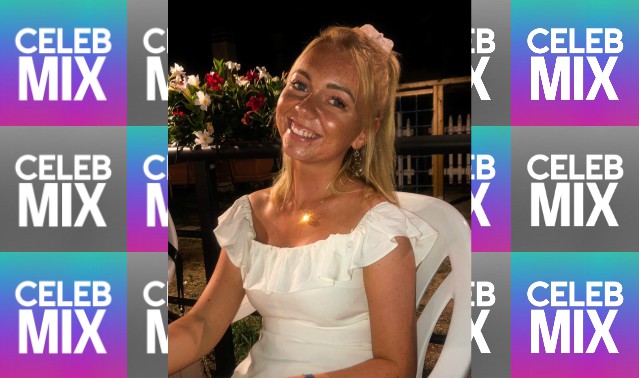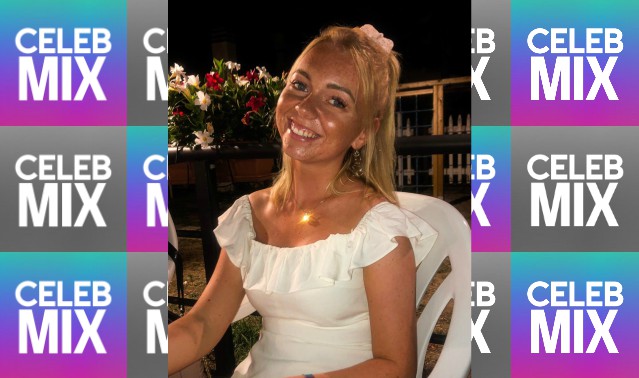 "This song is probably one of the most relatable songs I've heard yet. It is sort of desperate, yet super cute. It's about that feeling when you meet someone new and then start planning your entire future together. Ben Platt's album Sing To Me Instead is filled with amazing songs, but 'Share Your Address' is definitely one of my favourites."
CelebMix also reviewed Ben Platt's debut live set in London earlier this year.
Lady Antebellum – Ocean / Chosen by Jonathan Currinn (CelebMix Editor)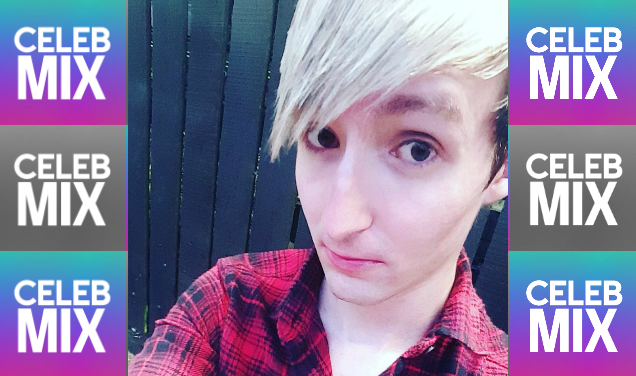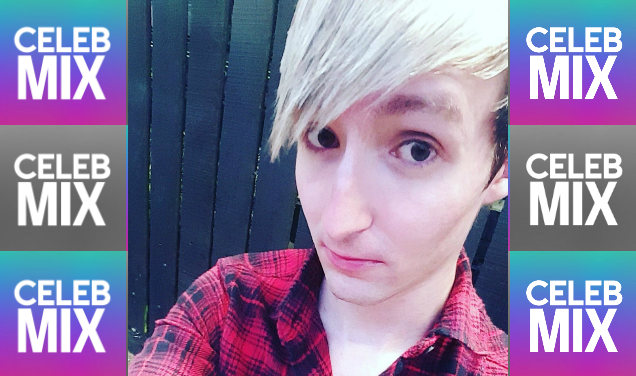 "With so many amazing albums released in 2019, just picking a single album track as my favourite is next to impossible, and yet there was no other option for me other than to choose 'Ocean' by Lady Antebellum. It has made me shed so many tears every time I've heard it, from singing the lyrics out loud at the top of my voice (not that I can sing or anything), to hearing it through my headphones on train journeys, to just listening to it in the background. I love the metaphorical lyrics throughout, turning the waves of the ocean into letting someone in as well as pushing them away. It's a brilliant track that has so many different stories behind it, and every time I hear the song I see a different narrative going on. It's taught me to let people in more and to notice when I'm putting up a wall against others. Listen to these lyrics and I'm sure you'll feel every word every time you hear it."
Check out the news about the latest Lady Antebellum music here.
SuperM – No Manners / Chosen by Michele Mendez (CelebMix Editor)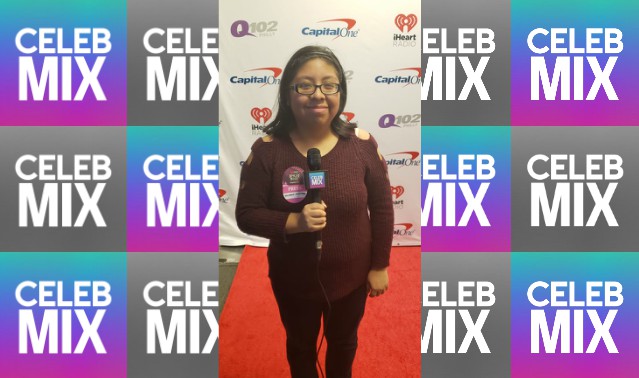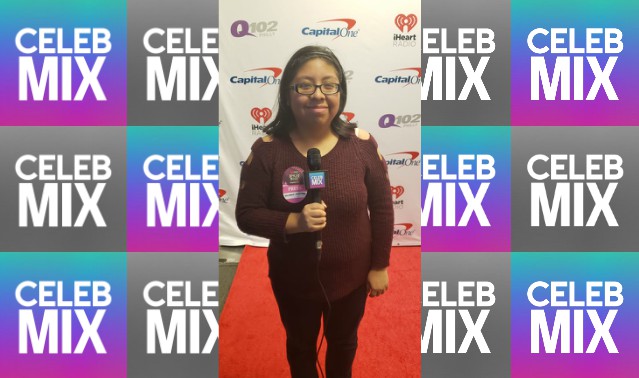 "Unlike the supergroup's debut single, 'Jopping', which is an explosive track worthy of its own action movie, 'No Manners' is more laid-back, allowing for major replay potential. While the song is a bit slower than the group's other songs on their EP, it maintains the album's seductive appeal. For that reason, 'No Manners' is easily one of the EP's stand-out tracks."
Jonas Brothers – Strangers / Chosen by Katrina Rees (CelebMix Editor)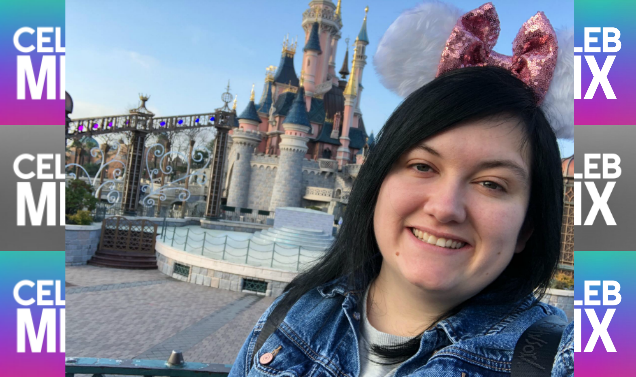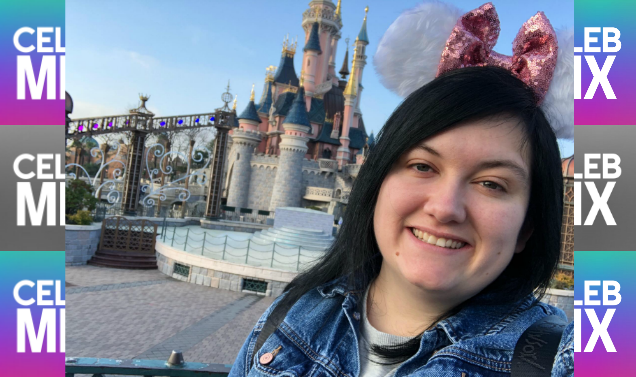 "Not only is 'Strangers' my favourite album track of 2019, but it's quite possibly one of my favourite tracks of this entire decade. It's like a weird hybrid of a modern 80's driving anthem, yet it still has elements of the Jonas Brothers' pop sound. The guitar line in the chorus is so euphoric and I simply cannot wait to hear it live during the boys' tour this year."
Check out our review of the Jonas Brothers' Happiness Begins.
The Script – Run Through Walls / Chosen by Kelly McFarland (CelebMix Editor)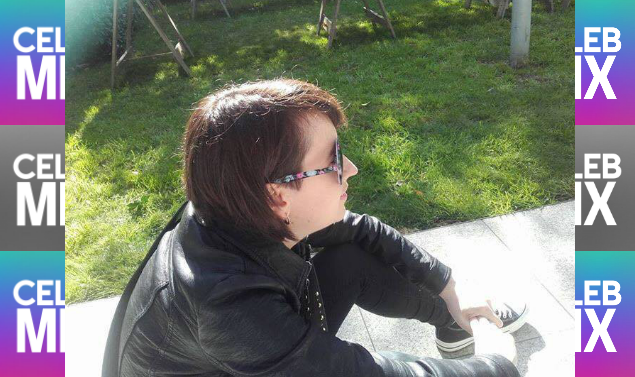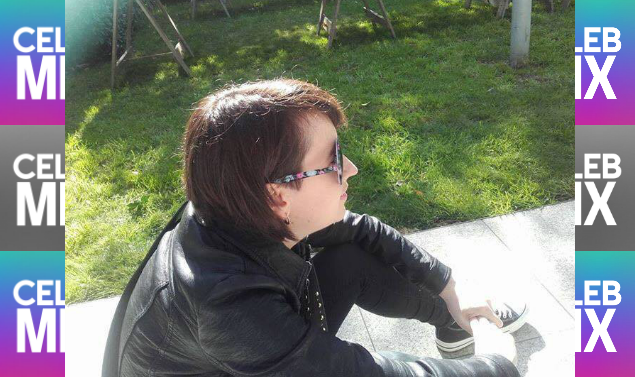 "I could gush about and listen to this track for hours. The first time I heard it, I was sat on a train and had been very kindly sent an advanced copy of the album to review. This song made me cry, as the lyrics in it are so relatable and lovely."
Read Kelly's review of Sunset & Full Moons here.
Charli XCX – Click (feat. Kim Petras & Tommy Cash) / Chosen by Toby Bryant (CelebMix Writer)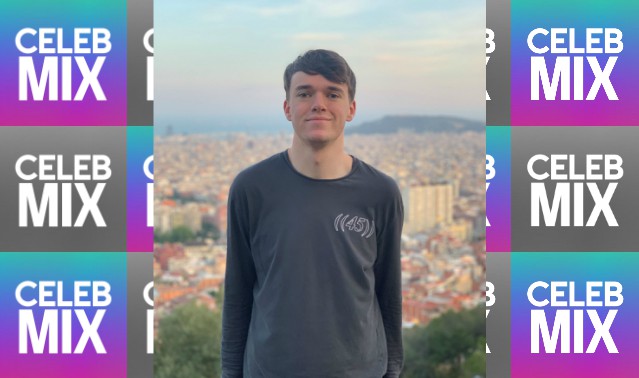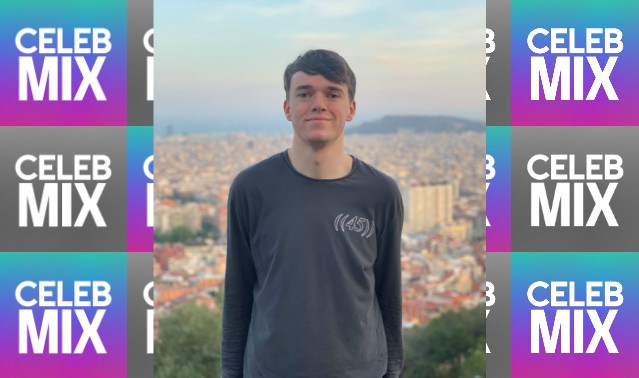 "Charli XCX's first album since 2015, Charli, saw her straddle the boundary between the mainstream bubblegum hits of Sucker and distorted electropop of Pop 2 with a potent efficiency. '1999', 'Blame It On Your Love', and 'White Mercedes' may all be radio-ready gold, but it's on the whacky fizzing moments suck as the Kim Petras and Tommy Cash infused 'Click' where XCX excels like no other. Dylan Brady, A.G. Cook, umru, and Nomak are on production. What a ride."
Read CelebMix's review of Charli now.
Taylor Swift – The Man / Chosen by Isla Williams (CelebMix Writer)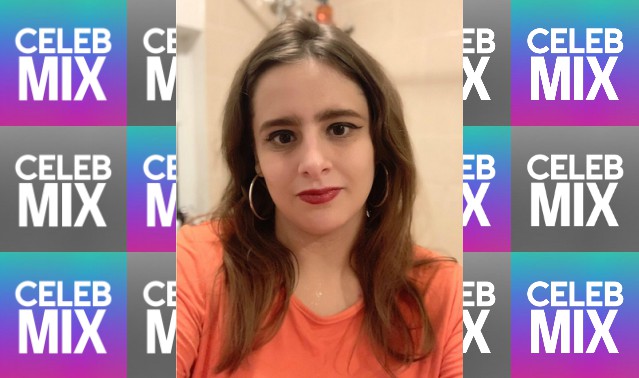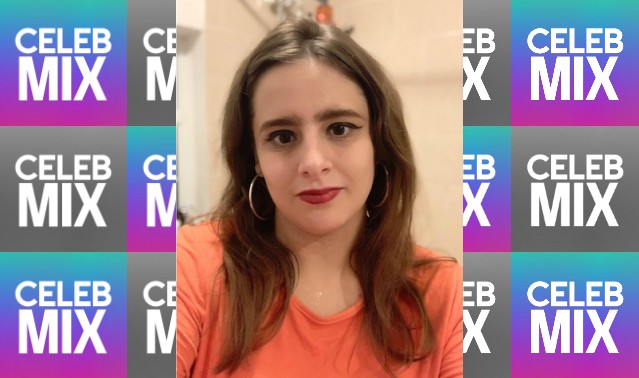 "Not only was this one of my most played songs of this year (according to my Spotify Wrapped) but yet again, Taylor's songwriting shines throughout this feminism anthem. The bouncy '80s influenced synthpop song sees Taylor wondering how people would think of her if she was a man, rather than a woman. Not only does this song highlight gender inequality and the double standards in the industry but it is also catchy and infectious. It is one of the best songs on Lover and would make a brilliant fourth single from the album."
Did you know Taylor Swift landed her sixth Number 1 album with Lover?
Waterparks – Easy to Hate / Chosen by Katherine Jiang (CelebMix Writer)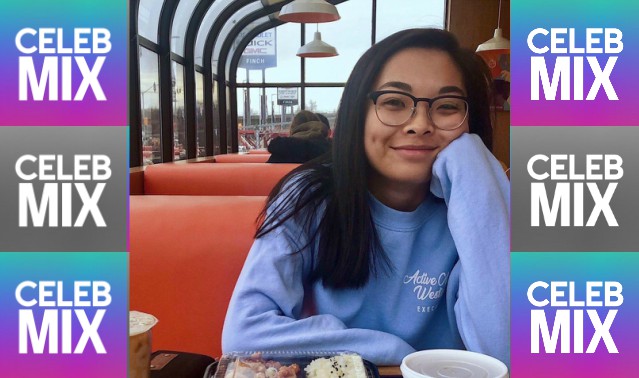 "This is honestly one of my favourite tracks from FANDOM. It's energetic, catchy, and every element just works while still staying within the flow of the overall album. It's such a dynamic song to get caught up in and listen on repeat to make sure you catch everything. We also love a spicy guitar moment."
We broke the news of Waterparks' new music last summer.
Harry Styles – She / Chosen by Gloria (CelebMix Writer)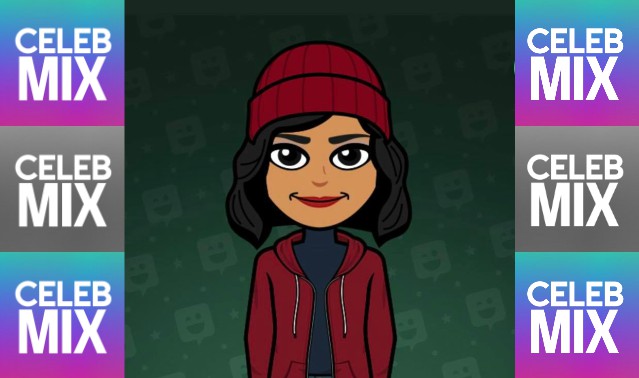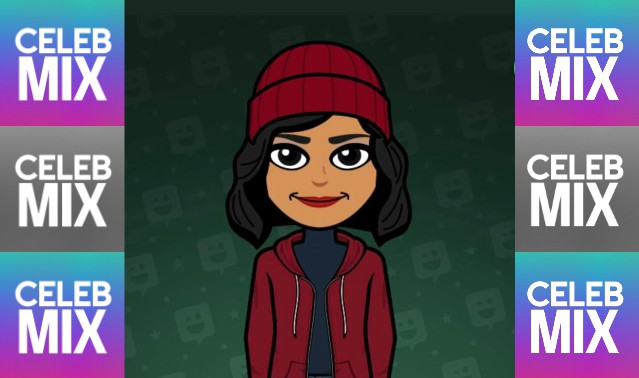 "Justice for 'She'. An iconic, heart-clenching song that does nothing but makes you want to stand in the middle of your room and sing the words at the top of your lungs."
Harry Styles was one of CelebMix's Awards winners 2019.
Ariana Grande – bloodline / Chosen by Sofia Esposito (CelebMix Writer)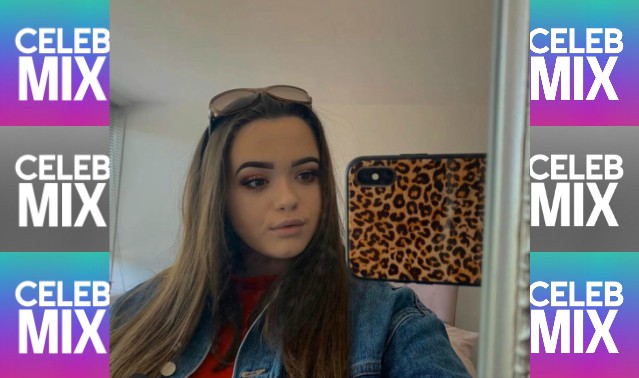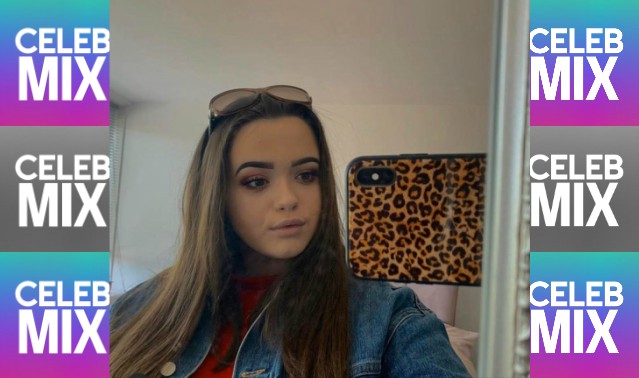 "Not only was her album an incredible feature to 2019, but 'bloodline' has to be on the list of my top songs in 2019. The upbeat, catchy rhyme gets me out of any mood and is a very good song to sing along to."
Read about Ariana Grande's thank u, next on CelebMix.
Lewis Capaldi – Hollywood / Chosen by Nicola Craig (CelebMix Writer)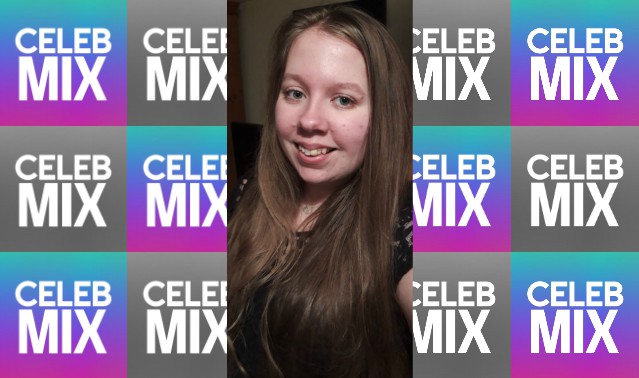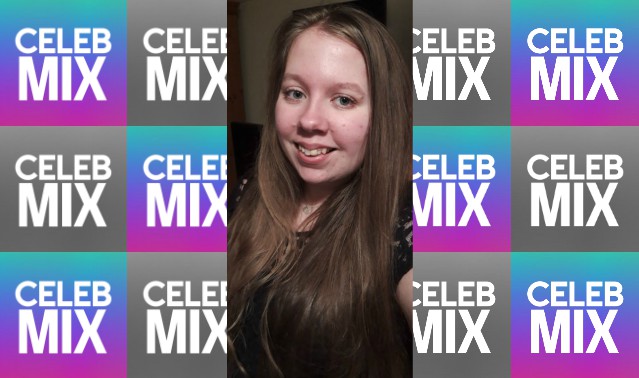 "Lewis Capaldi released one of the albums of the year and 'Hollywood' stole the show on the release for me. I'm not sure why, since I've never been to Hollywood and it isn't to do with the romantic side of the track, but the emotion you can feel in this song – that is something Lewis specialises in – really made it a standout moment for me."
Read our review of Lewis Capaldi's Divinely Uninspired to a Hellish Extent.
Camila Cabello – Used To This / Chosen by Brittany Sims (CelebMix Writer)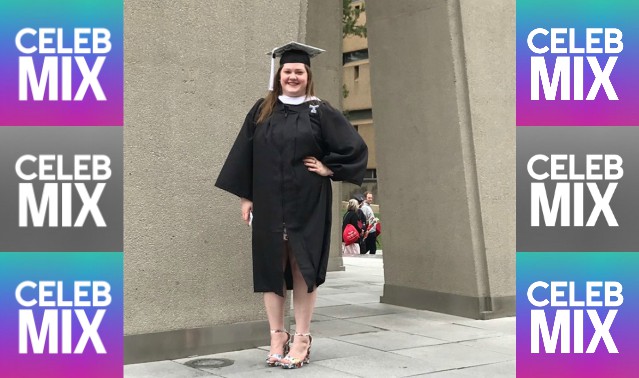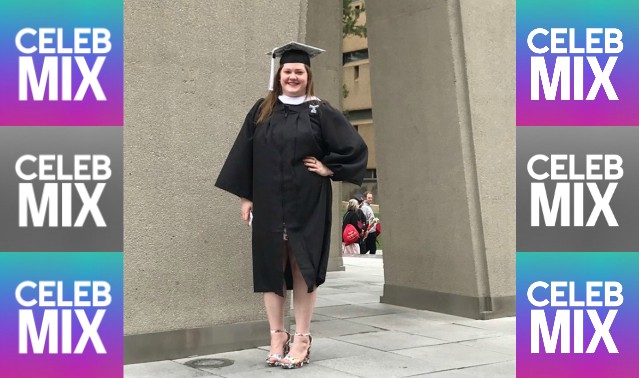 "Romance is such an incredible album! 'Used to This' is such a romantic song. It is obviously about her boyfriend, Shawn Mendes, with the lines about tattoos and calloused hands. That kind of love is something I have always dreamed about and listening to it makes me so happy. Definitely one of my favourite songs of the year."
CelebMix reviewed Cabello's Romance last month.
BTS – Mikrokosmos / Chosen by Ayushi (CelebMix Writer)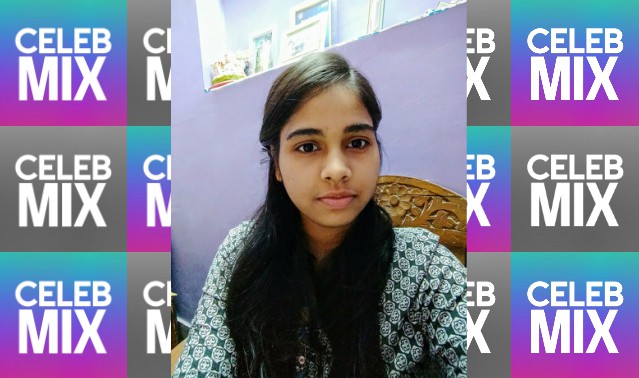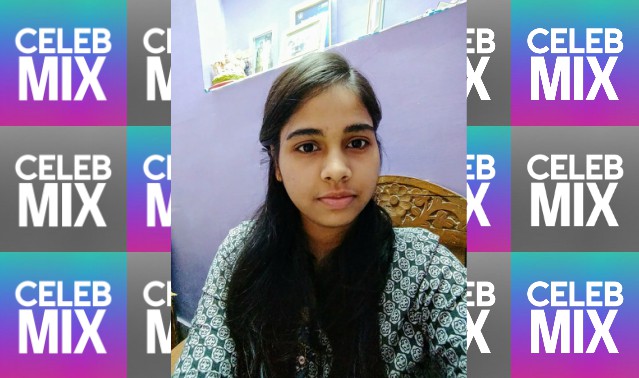 "One of the highlights of MAP OF THE SOUL: PERSONA was the use of Carl Jung's theory about 'persona'. It was not a mere mention or implicit reference, but the very core of the album. 'Mikrokosmos' stood out for its message. Emphasising on individuality over collective identity, the song highlighted the importance of treating each individual without bias. While collective identities help understand the background, it cannot account for the issues someone faces in their lives. These lines are highly relevant, especially considering our generation: 'One history in one person, one star in one person, 7 billion different worlds, shining with 7 billion lights'."
BTS have been back at it with new releases lately, read more here.
Sarah Darling – Enjoy the Ride / Chosen by Laura Klonowski (CelebMix Writer)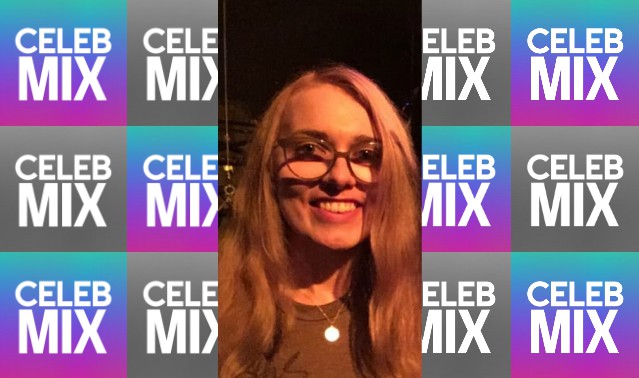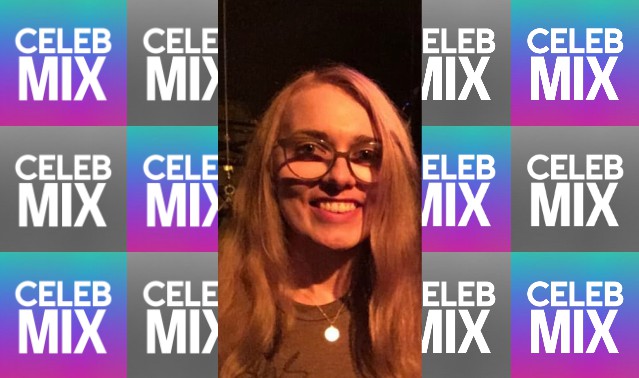 "This track off Wonderland will always hold a special place in my heart and I even have the title tattooed. It's all about chasing a dream whilst remembering to enjoy the journey. It resonates so much with me as I pursue my music journalism career."
Read our interview with Sarah Darling from 2019 here.
Aitana – Las Vegas / Chosen by Lynn Macgillivray (CelebMix Writer)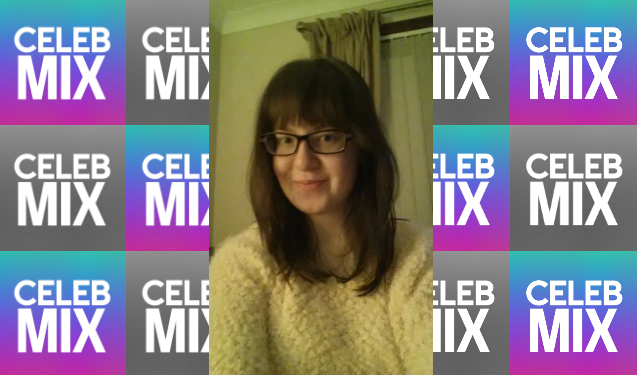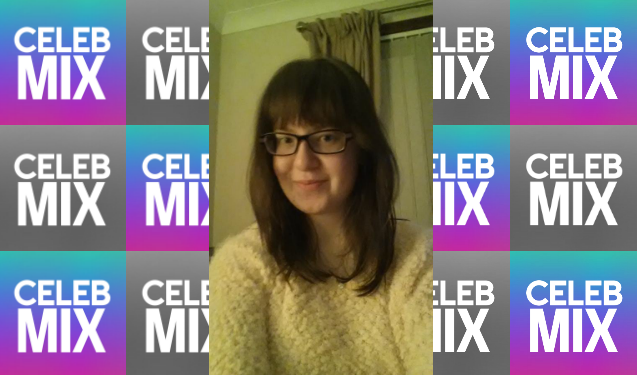 "I have been a huge fan of Aitana since she finished as the runner up on the 2017 edition of Operacíon Triunfo. This song is catchy and easy to listen to and could easily have been as big as 'Teléfono' (her first single outside of the show) if it had been released as a single."
Find out more about Aitana's rise to stardom.
Harry Styles – Canyon Moon / Chosen by Jade Seebaran (CelebMix Writer)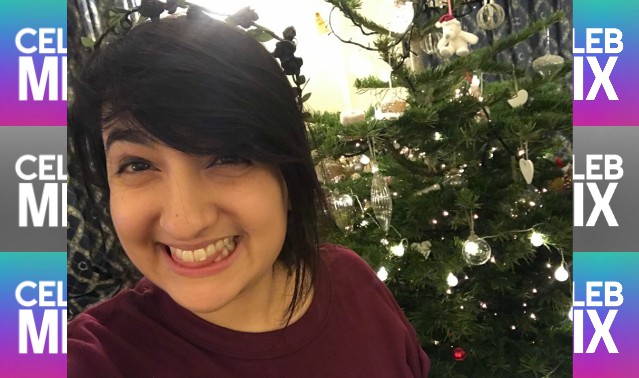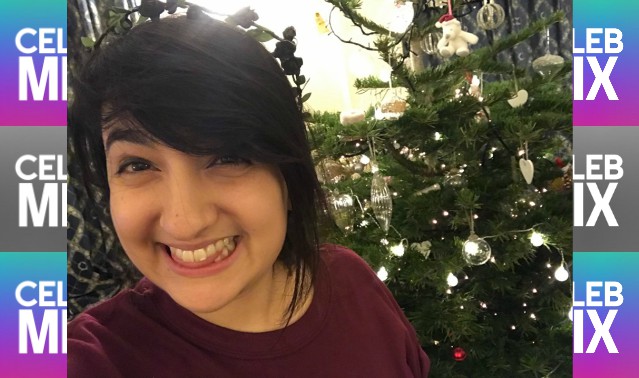 "This song is so uplifting and cheerful, the moment I hear it, I'm bopping my head along to it. It's definitely one of my favourites from the album, as it's very easy listening, but has Harry's soft and soothing voice and the instruments being played to keep it light – very much a feel-good tune."
CelebMix dove into the success of Styles' Fine Line late last year.
Sleeping At Last – Four / Chosen by Enya Savage (CelebMix Writer)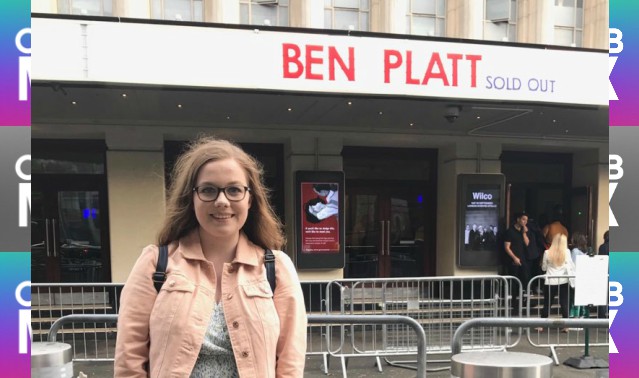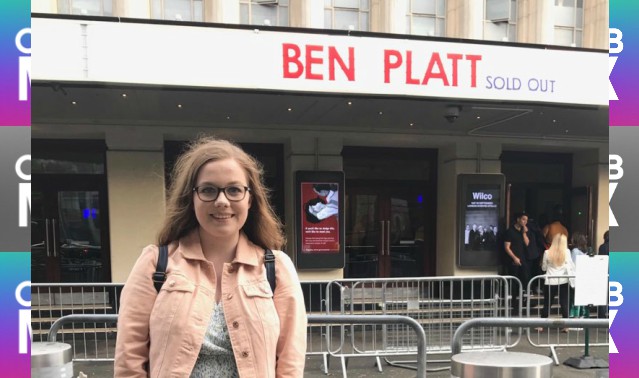 "I could honestly talk about Sleeping At Last for years, but I'll try to keep this short! The artist had an ongoing project from 2017-2019, creating a song for each of the Enneagram personality types. I'm a sucker for anything with meaning and so the song for my type, 'Four', is without a doubt my favourite. I highly recommend listening to the song for your number and deciphering it's meaning- and be sure to check out his podcast too where he explains the creation behind each song!"
Be sure to read CelebMix's interview with Sleeping At Last at the start of their project!
Maren Morris – All My Favourite People (feat. Brothers Osborne) / Chosen by Vanessa (CelebMix Writer)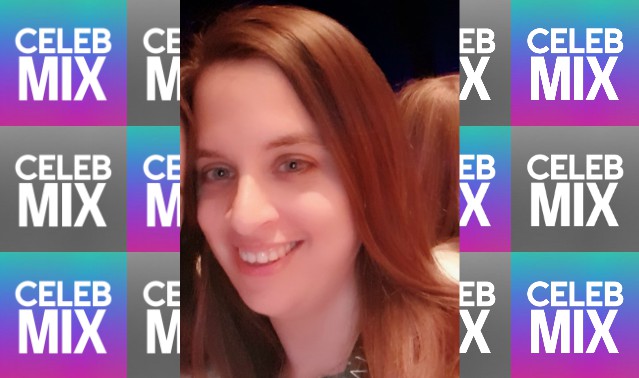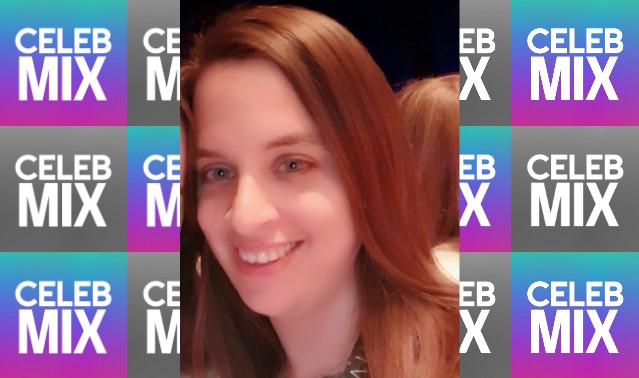 "Getting through a new album is always very exciting! My favourite album track of 2019 is by Maren Morris. Her album GIRL gives us SO many amazing songs and 'All My Favourite People' makes me smile whenever I put it on. Her collaboration with Brothers Osborne is a country-ish pop song that gets me grooving and feeling better. Luckily, I had the chance to see Maren live this year, as well. Her live version features her support act RaeLynn, and was one of my favourite memories of the night."
CelebMix brought you news of Maren Morris' new album announcement in February.
BTS – Home / Chosen by Ellie Nicholas (CelebMix Writer)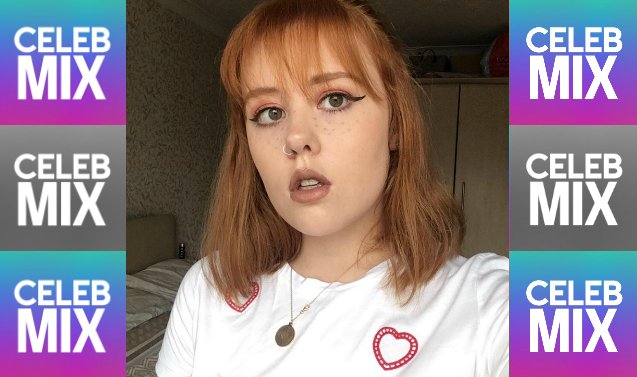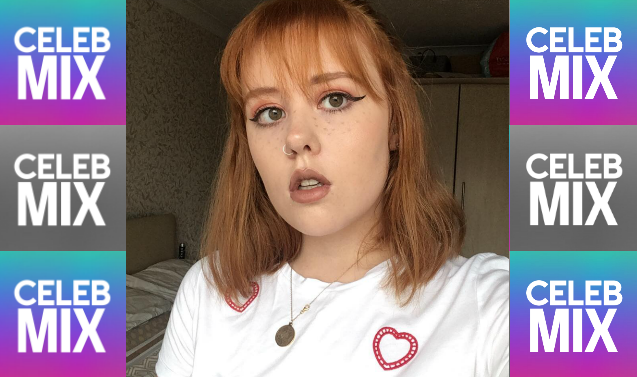 "'Home' is arguably one of the most solid BTS songs thus far and is certainly my favourite B-side of the year. The R'n'B-infused track snatches your attention through an addictive beat, sharp raps, and a heavenly bridge that craft an all-round incredible song that easily could have been the lead single from MAP OF THE SOUL: PERSONA. If you have not listened to the brilliant EP, that is a must-listen-to!"
Read our track-by-track album review of BTS' Map Of The Soul: Persona.
Billie Eilish – i love you / Chosen by Parisa Borghei (CelebMix Writers)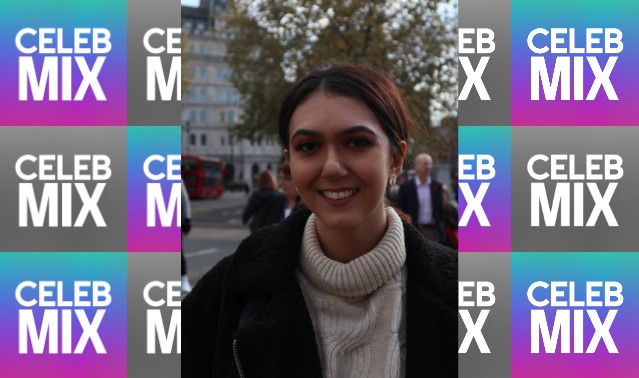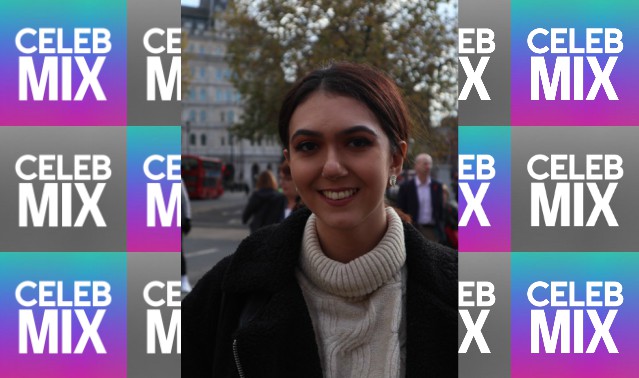 "'i love you' was chosen as I feel that it can transcend through time. Not to mention, it was nice to see Billie's vulnerable and softer side. Although the song itself is in the same tempo and mood as the other tracks on her album, it was refreshing to see Billie express her romantic side in a song."
2019 was Billie Eilish's year and it's worth believing the hype, here's why.
Michael Schulte – Lighthouse / Chosen by Alexandra Nagy (CelebMix Writer)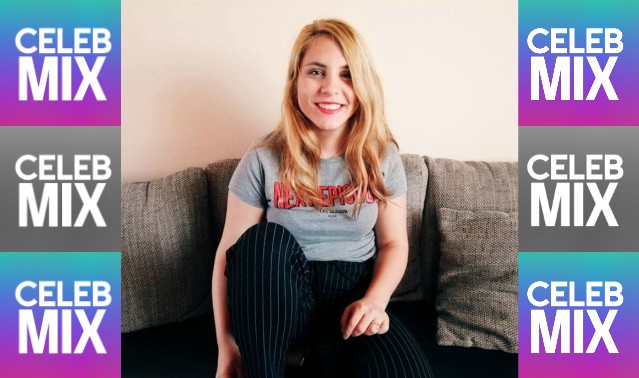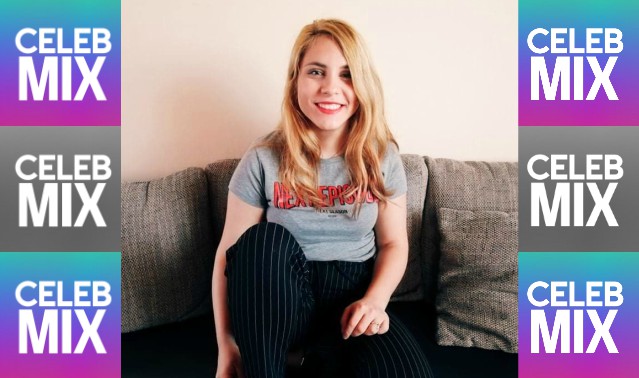 "Michael Schulte is a versatile musician. He can not only touch us with his powerful songs like 'You Let Me Walk Alone', but he can also make us sing as loud as we can with tracks like 'Never Let You Down'. 'Lighthouse' is somewhere in-between and I fell in love with this song. We all are searching for someone, whose light is so bright that they can guide us home. And we all have that special someone in our lives – we just have to search patiently if we haven't found them yet."
CelebMix interviewed Michael Schulte in 2019, read the piece here.
McFly – Those Were The Days (feat. Ximena Sariñana) / Chosen by Charlotte Freeman-Coates (CelebMix Writer)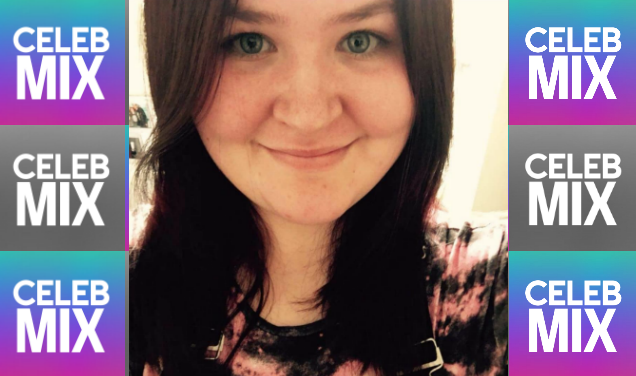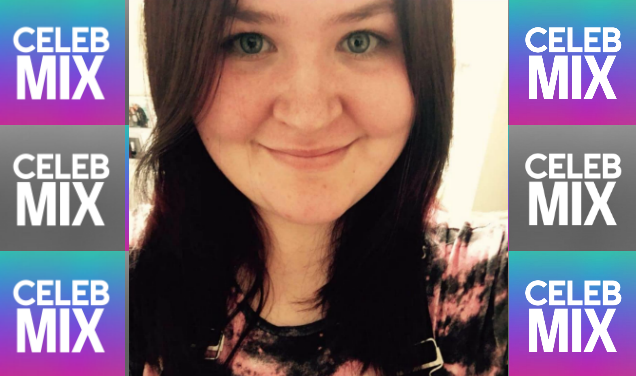 "My favourite album track of the year comes from McFly's comeback album, The Lost Songs. 'Those Were The Days' is a lovely slow track. I feel it combines the old McFly sound with a clue to the new direction they will be going in. I find whenever I listen to it, the song provokes old happy memories."
Don't miss McFly on tour this Spring!
Avril Lavigne – It Was In Me / Chosen by Mark Willis (CelebMix Writer)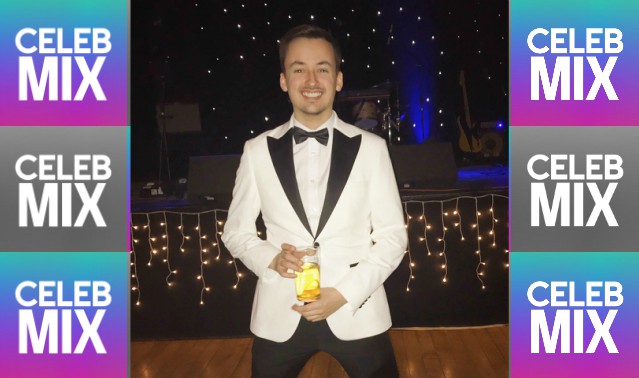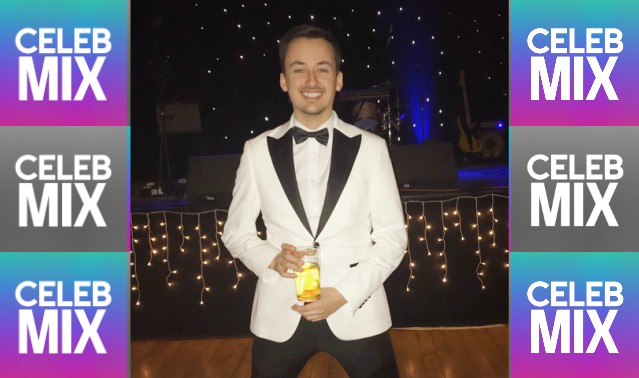 "Inspirational. Powerful. Important. Those are three words I'd use to describe 'It Was In Me' by Avril Lavigne. After hearing the track, I was seriously blown away. Avril's vocals are faultless throughout, but it's the message of the song that makes it so special. Lyrically, 'It Was In Me' is about the search for happiness and the realisation that it's something that is actually inside yourself. This track has massive potential to be a huge hit if Avril decides to release it as a single. It's my most-played song of 2019, and I feel the lyrics could really help a lot of people on their journey to self-fulfilment."
Avril Lavigne fan? CelebMix brought you her 'Head Above Water' music video in 2019.
Ariana Grande – ghostin / Chosen by Philip Logan (CelebMix Writer)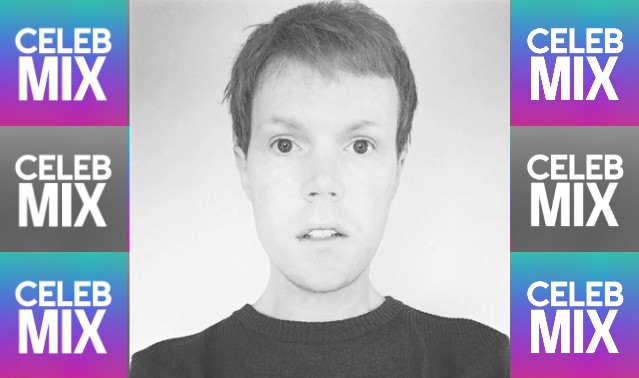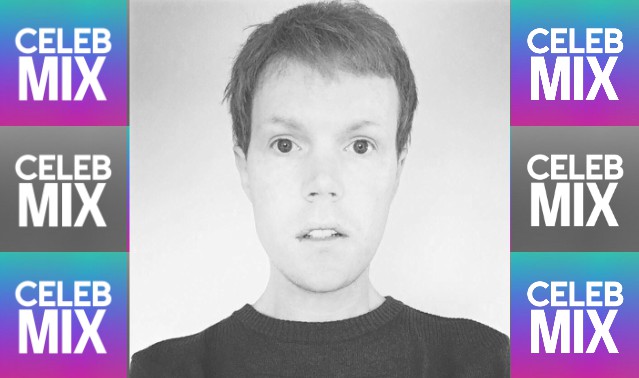 "I can recall quite clearly the first time I REALLY heard 'ghostin' – the eighth track on Ariana Grande's fifth studio album thank u, next. And what I mean by that is, that I'd long been a fan of the album in its entirety upon its release back in February of 2019, but I think I'd maybe done what I always do – rinse the singles and skip over the rest. But in late summer, laid out in the sun in Hyde Park, feeling a little sad and lost about a situation, this song SPOKE to me! There was something about the music, the melody, the way in which Ariana sang the song… it just moved me and instinctively, I knew what I had to do to move forward."
Ariana Grande's thank u, next made quite the impact on release in February.
Check out our 2019 favourite Albums, EPs, Singles, Underrated Singles, Music Videos, Covers, Debut Artists, Films, TV Series', YouTube Videos, Events, Celebrity Moments, Memories, Success Stories, and CelebMix Articles; all chosen by our writers.
Did we include your favourite album track on this list? If not, tell us what your top album tracks of 2019 were on Twitter @CelebMix.