The brand new year, 2020, is here; and, in the spirit of the celebration, we've decided to take a look back at the memories that made up 2019.
From news to films to performances to books, our writers have chosen some defining 2019 things that we'll never forget. So, check out what we loved about 2019 below.
BTS' 2019 MMAs Performance / Chosen by Michele Mendez (CelebMix Editor)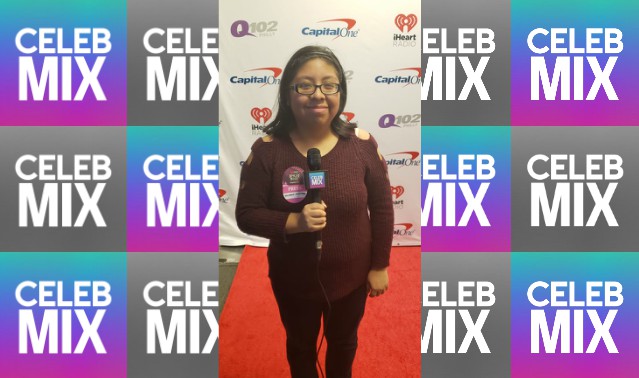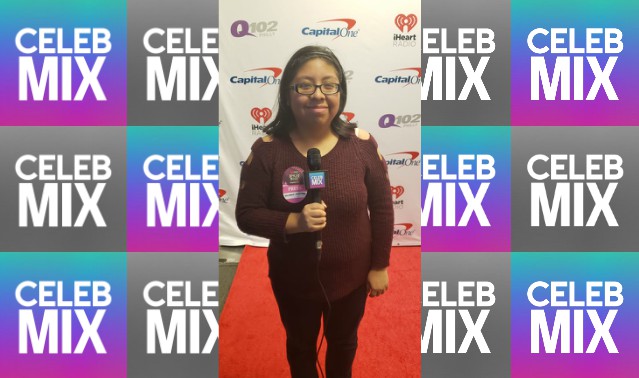 "BTS continuously puts on mind-blowing performances, but their annual Melon Music Awards performances are the best of them all. After putting on a stellar performance at the MMAs last year to honour their Korean culture, fans were eager to tune into the group's showcase this year, wondering how they could possibly top last year's. Once again, BTS exceeded fans' expectations. With a nearly 40-minute performance, BTS honoured their previous eras, showcased its individual members' talents, and capped the night off with a jaw-dropping rendition of their rock hit, 'Dionysus'. Their MMAs performance proved just how diverse BTS' discography is, and also worked to excite fans for the group's next comeback, which will presumably be sometime this year."
Read more about BTS' show-stopping performance on CelebMix.
Reading and Watching The Thunder Girls by Melanie Blake / Chosen by Kelly McFarland (CelebMix Editor)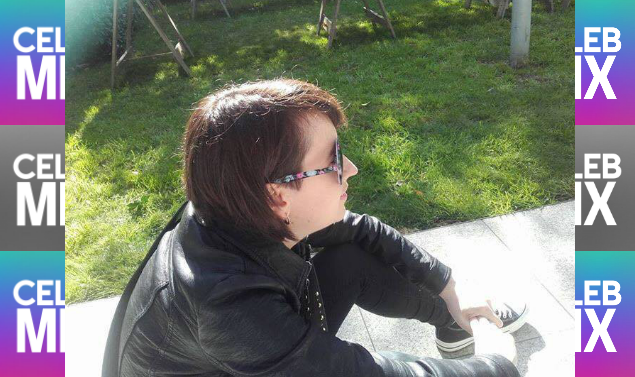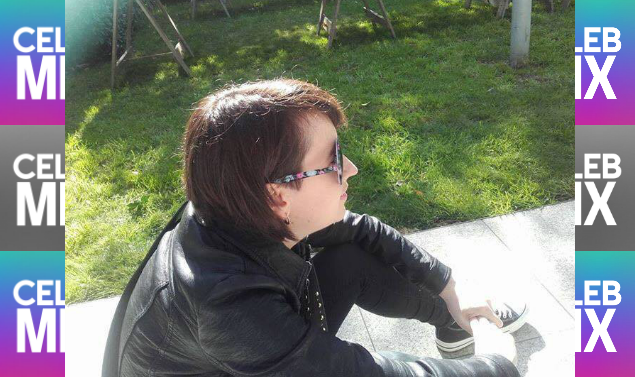 "One of the best books I have read this year, it's the story of a fictional girl band, The Thunder Girls, who were huge in the '80s but had a bitter split. The book charts their reunion which is full of secrets, betrayal and lots of catfights. The Theatre adaptation captured the spirit of The Thunder Girls perfectly and was full of laughs and loads of drama. Well worth catching a show when it tours next year."
Check out CelebMix's review of The Thunder Girls' theatre adaptation.
Conor Maynard's Lil Nas X – Old Town Road ft. Billy Ray Cyrus (SING OFF vs. JoJo) / Chosen by Jonathan Currinn (CelebMix Editor)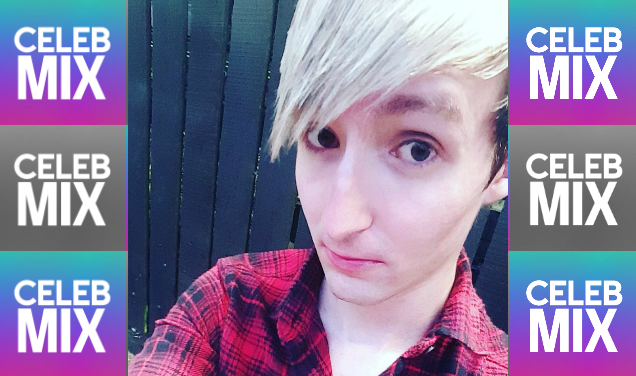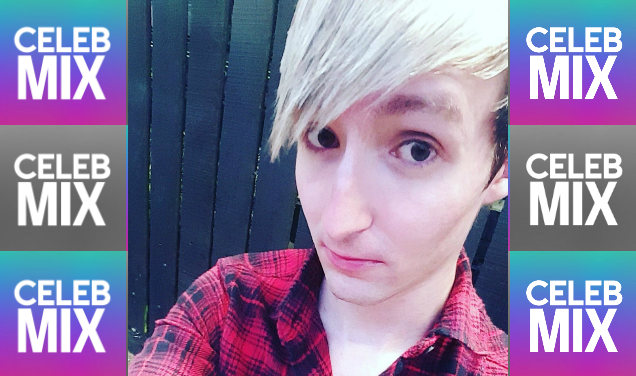 "As many people know, I am a big fan of JoJo purely because she's had it tough in the music industry. I also love Conor Maynard's sing-offs as they are extremely clever and complete fire. I adored watching this one, mainly because JoJo shows off her incredible vocals, and it's clear that Conor Maynard totally respects JoJo in the music industry. This video shows off both artists' vocal capabilities whilst also making us all laugh. We need Conor Maynard to drop more of these!"
Conor Maynard recently hopped on ANTH's track 'Medicine' too.
Six the Musical Flashmob / Chosen by Katrina Rees (CelebMix Editor)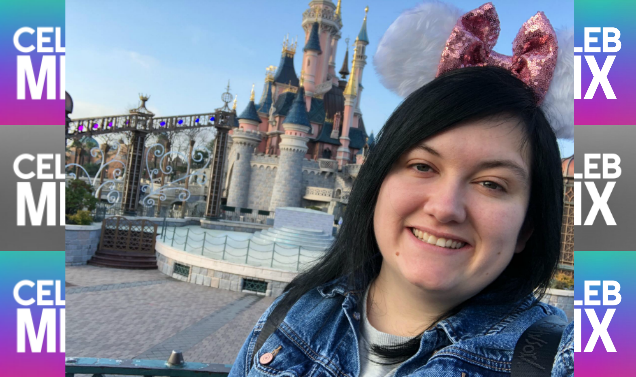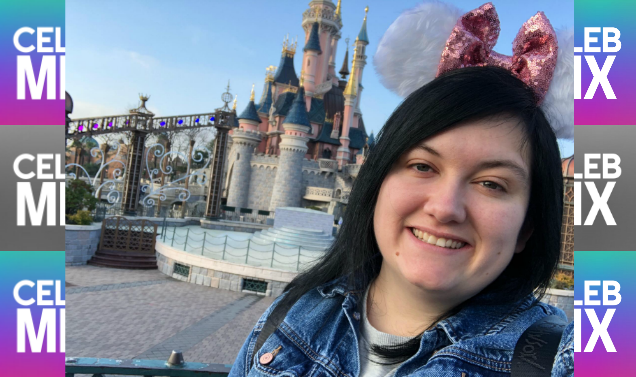 "Since watching the queens perform at West End Live back in the summer, I've been obsessed with Six the Musical. I've been lucky enough to see the show three times now but I was also fortunate enough to catch their iconic flashmob which took place at the Tower of London. Hundreds of fans showed up to sing and dance along to 'Six', and one of the most special things was seeing the diverse range of people it brought together. Lots of people even turned up in costumes based on their favourite Queens. Better still, the show queens also turned up to enjoy the fun!"
Valentina's Lipsync on Ru Paul's Drag Race All Stars 4 / Chosen by Josephine Sjelhøj (CelebMix Editor)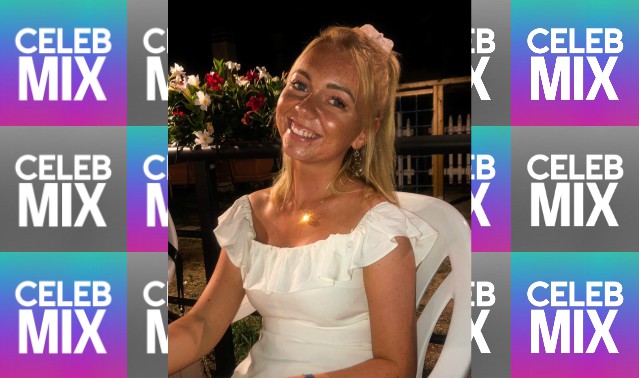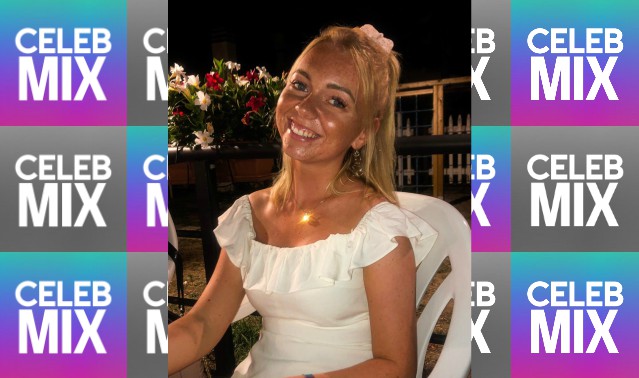 "'Take that thing off of your mouth'. Those words still haunt me. Luckily, Valentina went from being remembered as the girl who couldn't remember the words in a lipsync to the girl who wowed everyone with her fabulous comeback during All Stars Season 4. Not only that, but she also did it to an Ariana Grande song, which is was had her eliminated in her first season. I'm so proud of her."
Dorian Electra selling out Village Underground / Chosen by Toby Bryant (CelebMix Writer)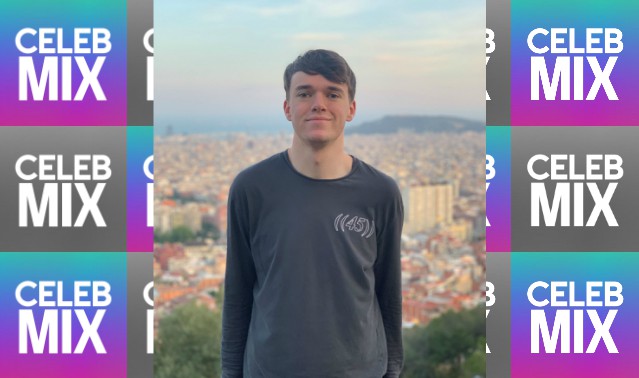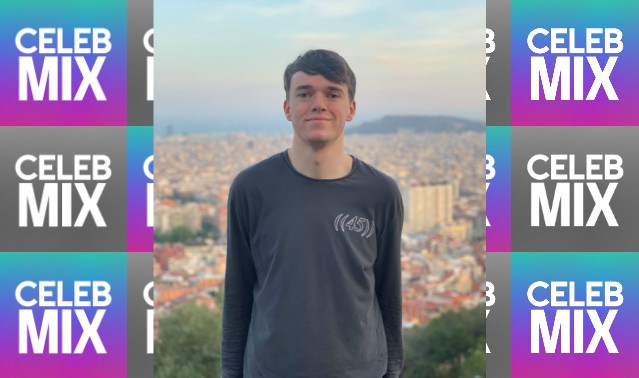 "As Dorian Electra stood triumphant over a sold-out Village Underground in November, I couldn't help but remember them bounding out for a two-minute cameo alongside Charli XCX at her Pop 2 show in the summer of 2018. To have seen Electra turn that venue into their own as an independent artist is a monumental success impossible to sum up in a few sentences. Seeing such good-hearted triumph makes the Flamboyant star's gig my memory of the year."
Missed out on Dorian Electra's set? CelebMix reported on the show here.
Ariana Grande and Victorious Cast Reunion / Chosen by Ellie Nicholas (CelebMix Writer)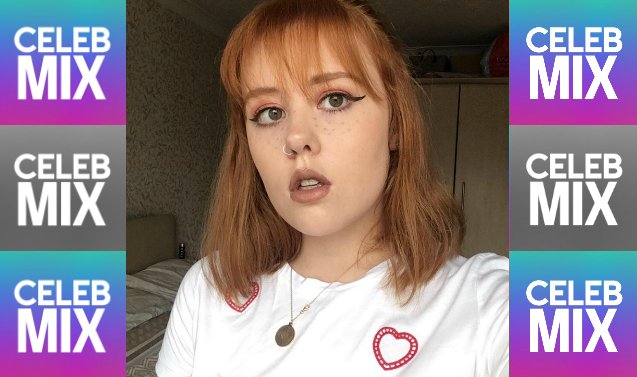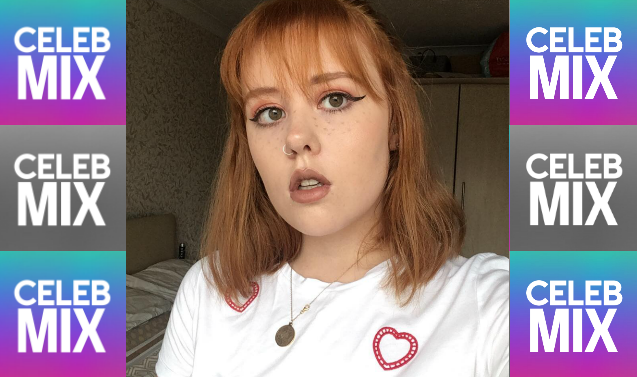 "Victorious was one of my favourite shows growing up, so when Elizabeth Gillies and Matt Bennett made their appearance at the Sweetener World Tour for the final leg, it's safe to say I felt my heart burst with happiness. The iconic 'Give It Up' duet got the justice it deserved, and Elizabeth and Matt even joined Ariana for her encore of 'thank u, next'. I'm very glad that the Victorious cast got the chance to make it shine one last time."
Take a trip back to 2016 when an Ariana x Victorious reunion happened.
Taylor Swift's American Music Awards Performance / Chosen by Charlotte Freeman-Coates (CelebMix Writer)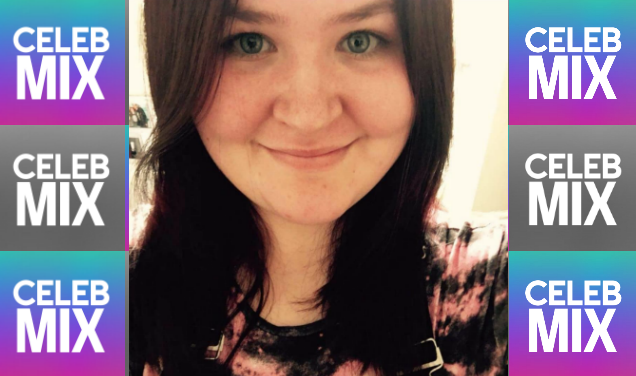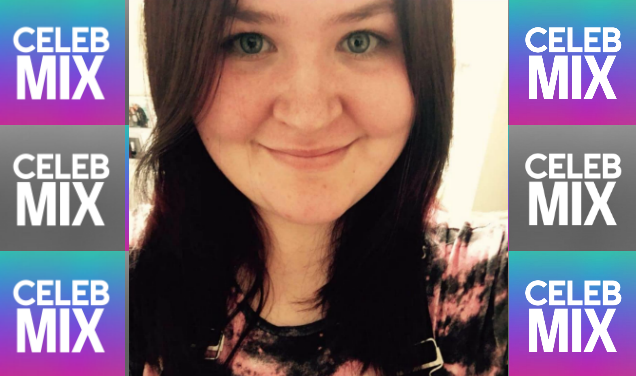 "At this year's AMA'S Taylor Swift was awarded Artist of the Decade and showed why with an incredibly memorable mash-up of her songs from over the years. From high energy moments to slower, more breathtaking ones, you could sense the atmosphere in the room and it was certainly a performance that will go down in history."
CelebMix re-capped all that went down at 2019's American Music Awards.
Big the Musical opening Children in Need / Chosen by Lynn Macgillivray (CelebMix Writer)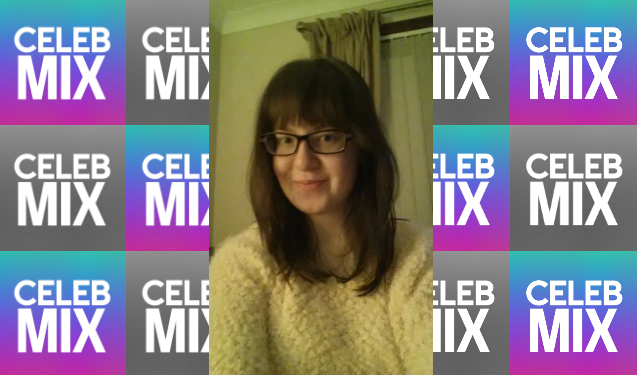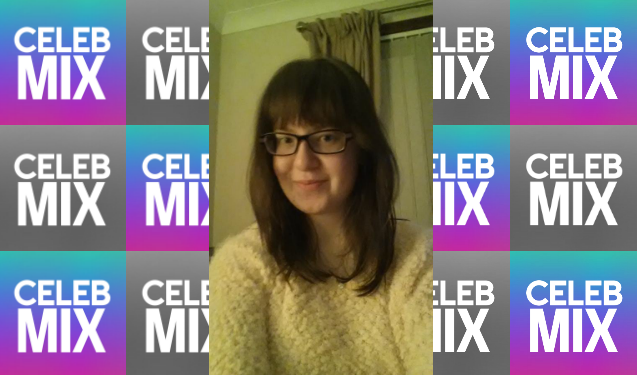 "My favourite memory from 2019 is the cast of Big the Musical opening the Children In Need show. I was lucky enough to see the show twice in the West End and I loved every second of it as there was so much energy from all of the cast. For the cast's last performance together to be on the stage for Children in Need was just a really special moment and one I will always remember."
Children In Need also released an all-new charity album in 2019!
Tom Holland's 'spidey-senses' in Spider-Man: Far From Home / Chosen by Gloria (CelebMix Writer)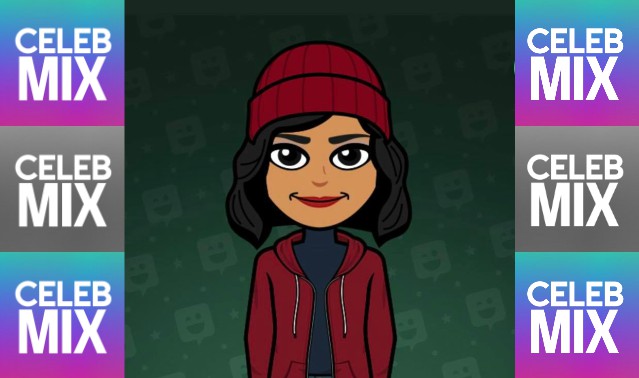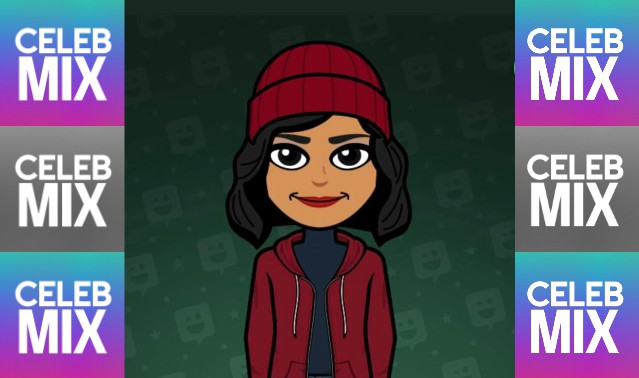 "For me, this was what the whole film was leading up to. By this point Spider-Man had already been duped with Magnifico's tricks and this was the moment where the shoe was on the other foot and Spider-Man was in control."
2019 was a big year for the Marvel franchise, one film even made box office history.
Normani performing "Motivation" at the MTV Video Music Awards / Chosen by Parisa Borghei (CelebMix Writers)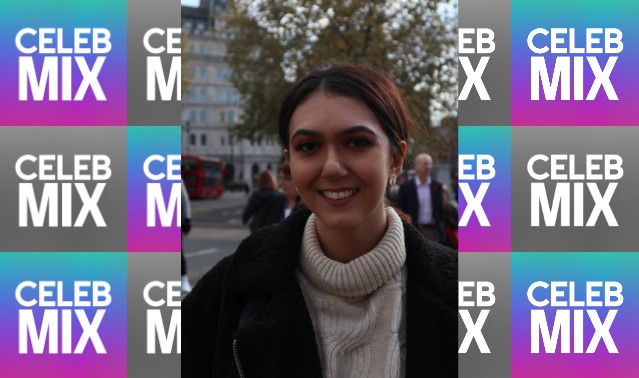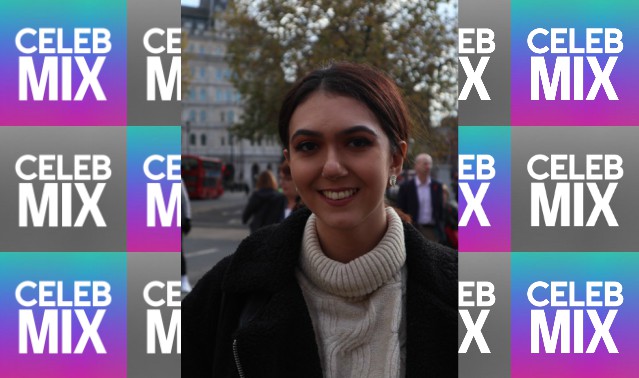 "If Normani's 'Motivation' music video wasn't enough, her re-creation of the clip on stage was even better. Her energy was contagious and you could tell that Normani had been waiting her whole career to perform solo in front of a large crowd – especially the VMA's. Her performance was seamless and you could just tell that she was enjoying herself on stage."
2019 was quite the year for Normani and "Motivation".
*NSYNC performing at Coachella with Ariana Grande / Chosen by Brittany Sims (CelebMix Writer)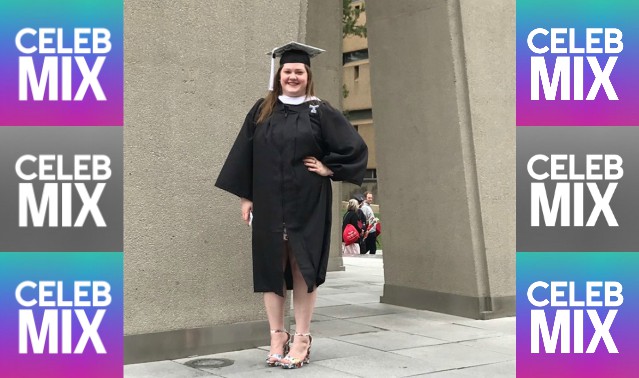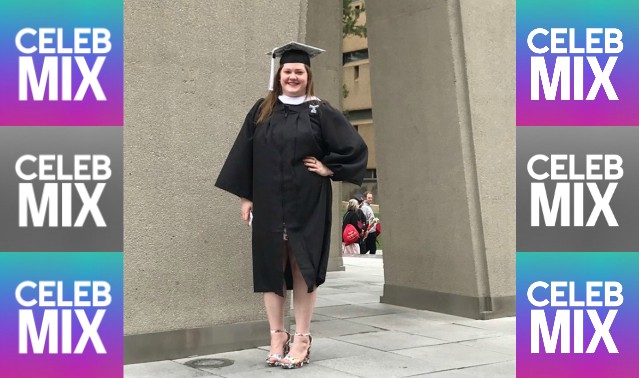 "Ok, technically it was *SYNC because Justin wasn't there, but I still cried. After Grande covered 'It Makes Me Ill' on 'break up with ur girlfriend, i'm bored', I had that song on repeat. Being such a big fan of the band and seeing them perform again gave me such hope for a reunion tour in 2020. They got out on stage and still rocked it. Fingers crossed!"
Excited for this year's Coachella? So are we!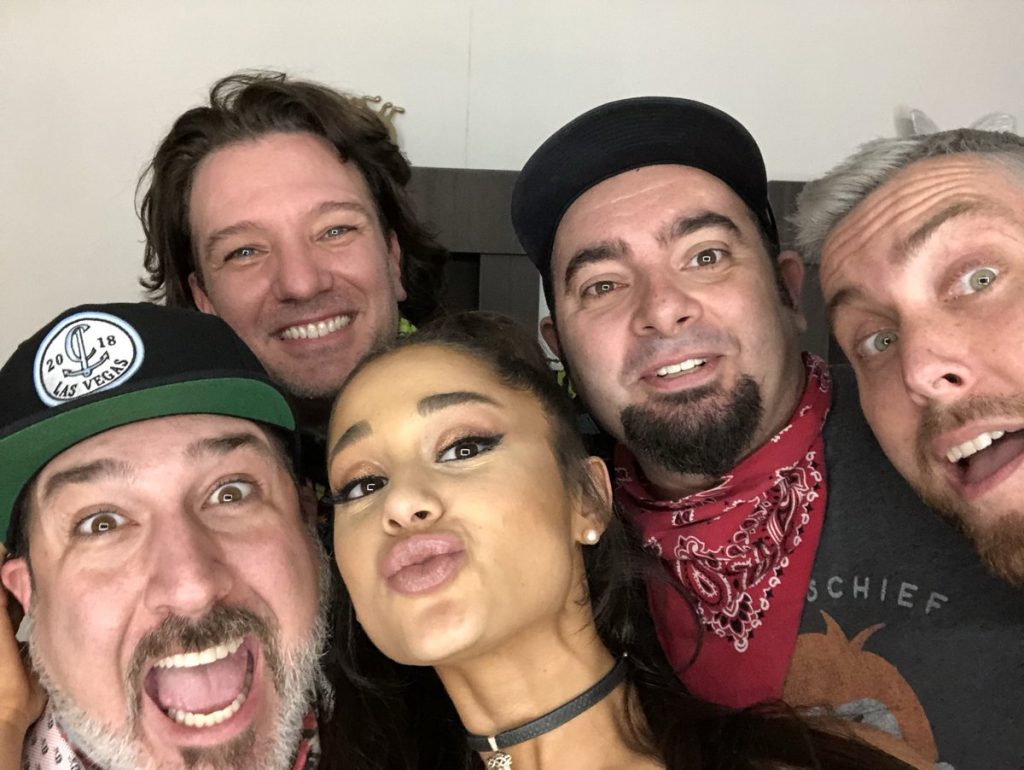 RM at the last day of the farewell concert for the Love Yourself era / Chosen by Ayushi (CelebMix Writer)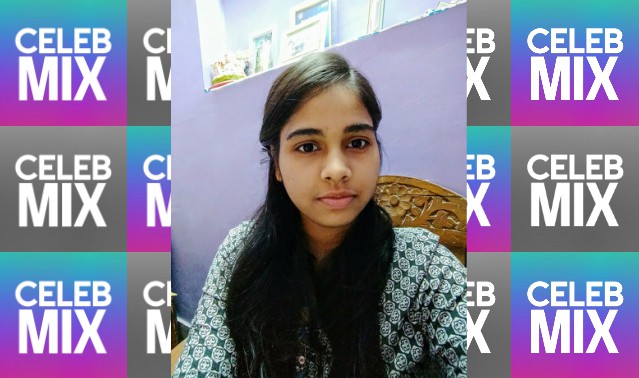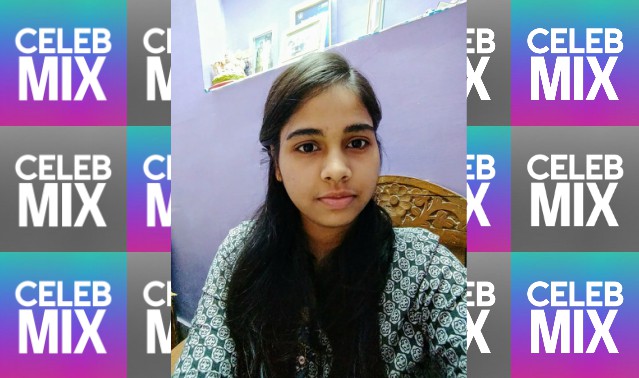 "The Love Yourself era has affected me personally and with songs like 'Paradise', 'Epiphany', 'Magic Shop', and 'Answer', I have been able to come to terms with some deeply unsettling dilemmas. RM's sadness during the last day of the tour at Seoul resonated with me because not only has this era allowed fans like me to discover parts of ourselves but have also let the members contemplate on the word 'self-love'. His sadness was a realization that something as clichéd as self-love can take years to find its way into our lives."
RM of BTS received a unique gift from fans recently too.
Little Mix's LM5 Tour / Chosen by Nicola Craig (CelebMix Writer)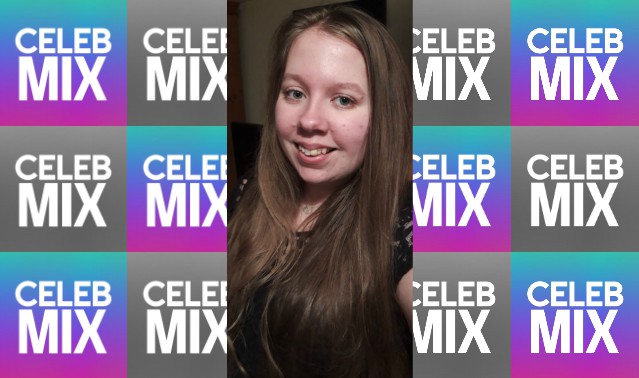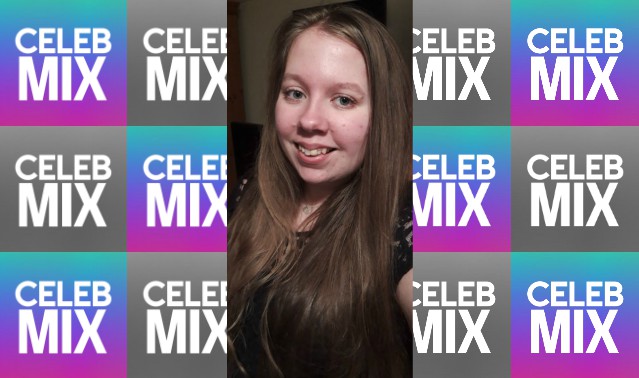 "Everything about this tour was incredible. I mean the outfits, the setlist, the choreography. I was lucky enough to see the show on Halloween at The O2 in London and it was definitely a year highlight. Were tears shed during the combination of 'The Cure' and 'Told You So'? Absolutely."
In 2019, Little Mix celebrated their eight-year anniversary. CelebMix had a look at the group's best bits.
Dear Evan Hansen's West End Opening / Chosen by Sofia Esposito (CelebMix Writer)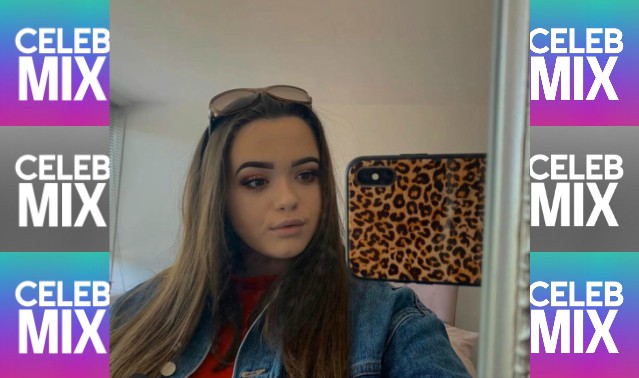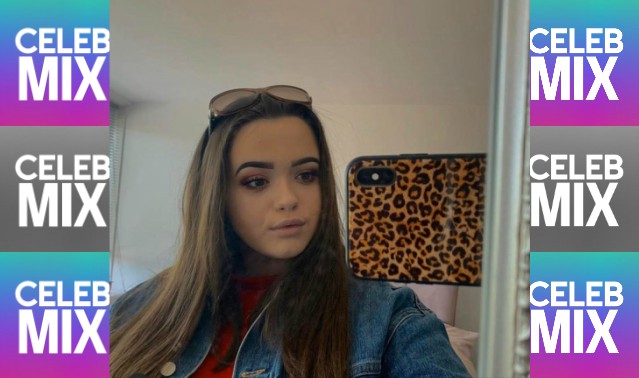 "This theatre show has meant a lot to me for over a year and I had listened to the soundtrack over and over before I got the best email: that Dear Evan Hansen was coming to London! I cried and had a countdown till the day I got to go! Best experience of my life and an incredible show!"
Check out the cast of London's Dear Evan Hansen production.
The Jake Gyllenhaal and Tom Holland Bromance / Chosen by Alexandra Nagy (CelebMix Writer)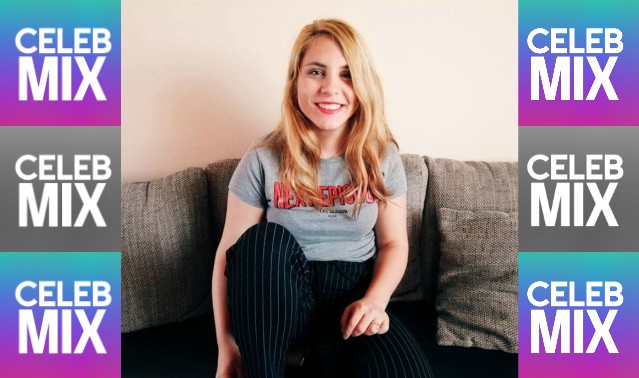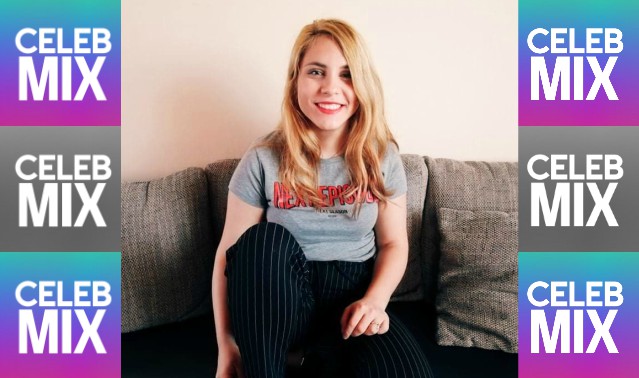 "Jake Gyllenhaal playing a role in a Marvel movie was a big surprise for me, especially as he's rarely seen in any other role than a detective or a journalist. However, I must say, he did a great job as villain Mysterio, he gave us unforgettable memories last year. Gyllenhaal's and Holland's friendship grew stronger in front of our eyes as well. I have no more words to say, these two are #husbandgoals."
Sea Witch Rising by Sarah Henning / Chosen by Vanessa (CelebMix Writer)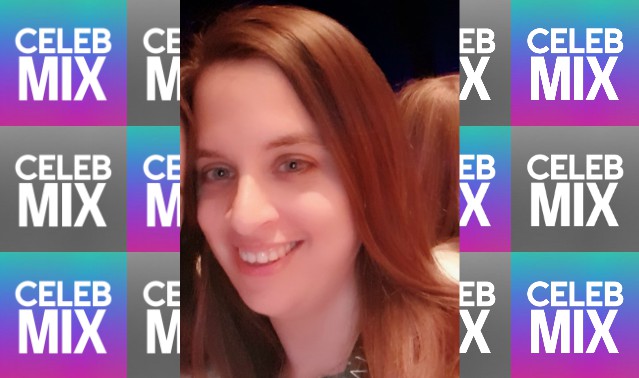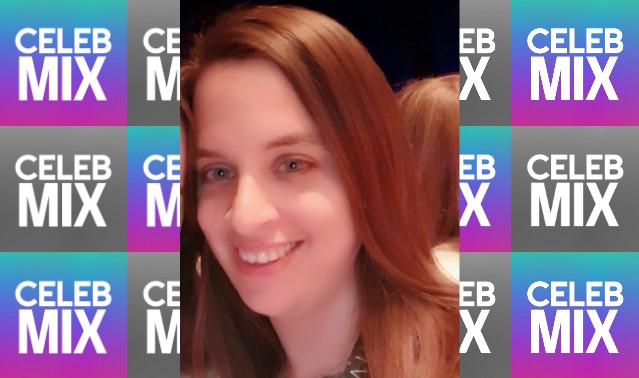 "The book-nerd that I am loves to pick up new books, getting recommendations and, of course, to write book reviews. The Sea Witch Rising by Sarah Henning is a retelling of The Little Mermaid, more so, the sequel to the book The Sea Witch, which is the origin story of Ursula. It is captivating and exciting from the start and it is impossible to put it down, just the way it was with the first book. If you like retellings, you'll get your hands onto one of the best with this one."
Check out our 2019 favourite Albums, EPs, Singles, Underrated Singles, Album Tracks, Music Videos, Covers, Debut Artists, Films, TV Series', YouTube Videos, Events, Celebrity Moments, Success Stories, and CelebMix Articles; all chosen by our writers.
Did we include your favourite memory of 2019 on this list? If not, tell us what your top memories of 2019 was on Twitter @CelebMix.