2020 is here and in the spirit of the celebration, we've decided to take a look back on the best singles that released in 2019. There was so much music released that it's been ever so difficult to choose one defining track that made up that year.
We've all got our favourite song that manages to speak to us like no other song can. Usually, it's because we've played that song on repeat so much, that it's embedded itself into our heads. Whatever it is, it's usually from an artist that we're a big fan of. You can listen to all our top singles in this CelebMix Spotify playlist below:
We spoke to our writers and asked them to choose their favourite single of 2019. With the massive range available, we all found it hard to choose just one. Here's our round-up of our top singles of 2019 that show it was an amazing year for music.
Louis Tomlinson – Kill My Mind / Chosen by Kelly McFarland (CelebMix Editor)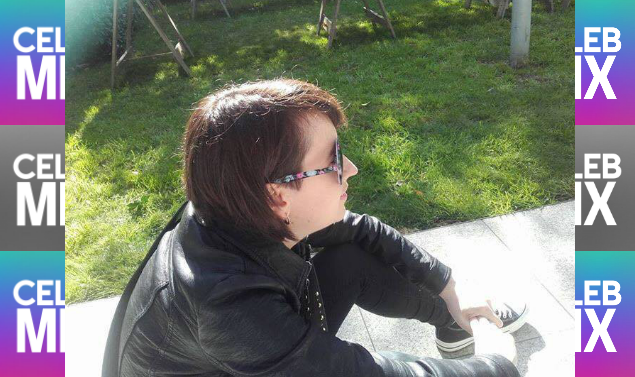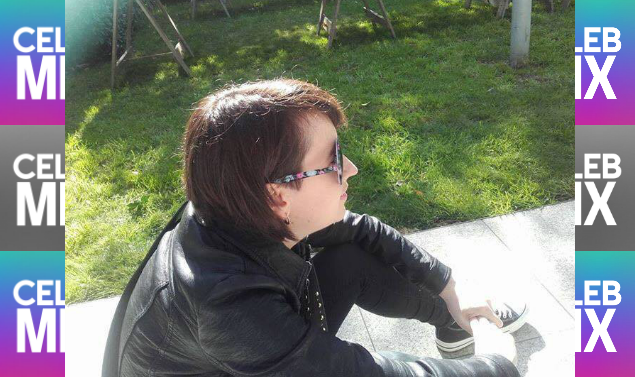 "This song is so catchy and is great to dance and sing along to, and generally be a nightmare on the dancefloor. It also marked a turning point for Louis in his solo career as he found a musical style he was happy and comfortable with and has gone on to release a few more great tunes."
Check out our "Kill My Mind" music video announcement.
Ariana Grande – 7 Rings / Chosen by Josephine Sjelhøj (CelebMix Editor)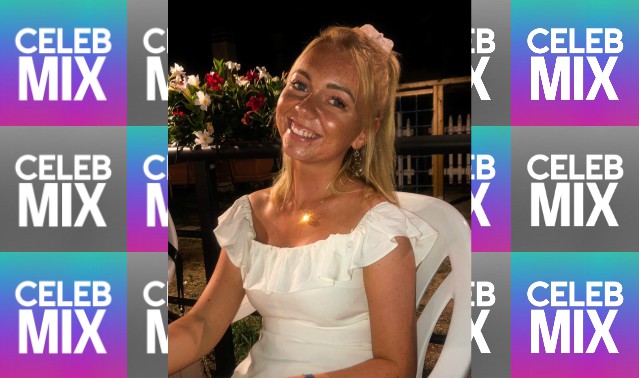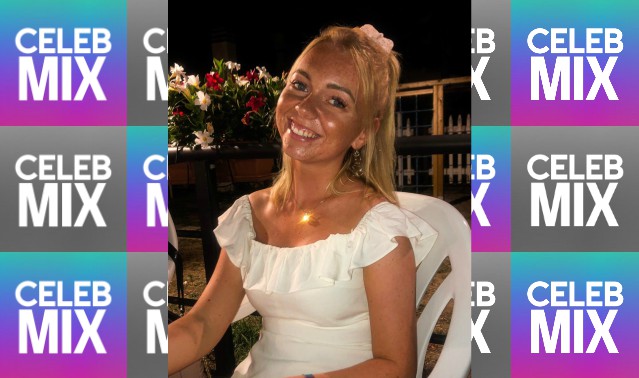 "I want it, I got it – am I still singing this song? Yes. Will I ever get tired of it? Probably not. There is not much to say about this single other than it was the greatest song of the year and no one can convince me otherwise."
Check out our "7 Rings" music video announcement.
TWICE – Fancy / Chosen by Michele Mendez (CelebMix Editor)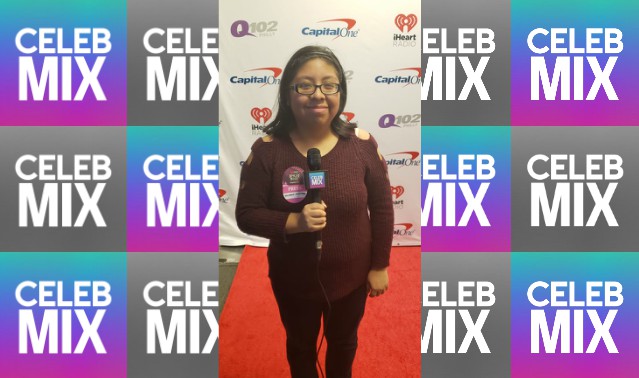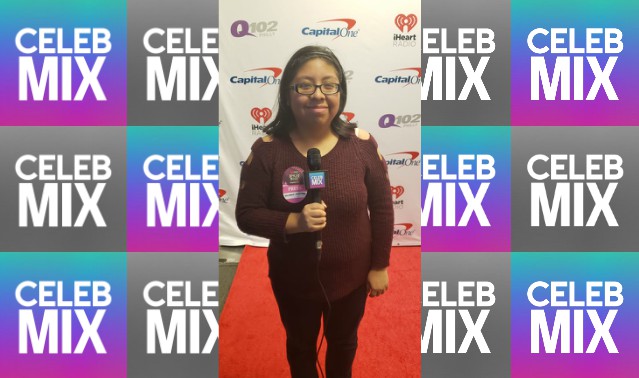 "Much like its music video, 'Fancy' is a colorful pop explosion that is easily distinguishable as TWICE's signature style. The song is undeniably catchy and stands out as one of the best K-Pop releases of 2019. It certainly deserves all the hype it gets from fans online."
Check out our "Fancy" music video announcement.
The Chainsmokers – Who Do You Love (feat. 5 Seconds of Summer) / Chosen by Katrina Rees (CelebMix Editor)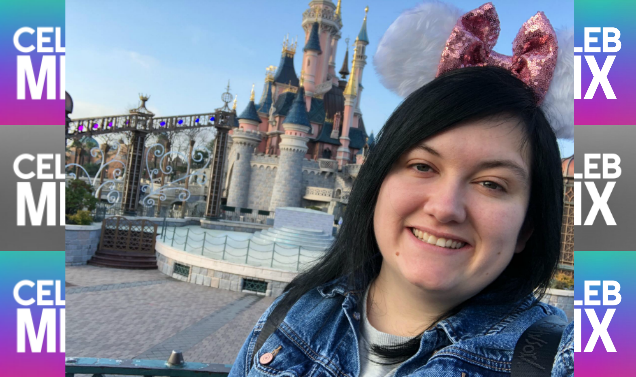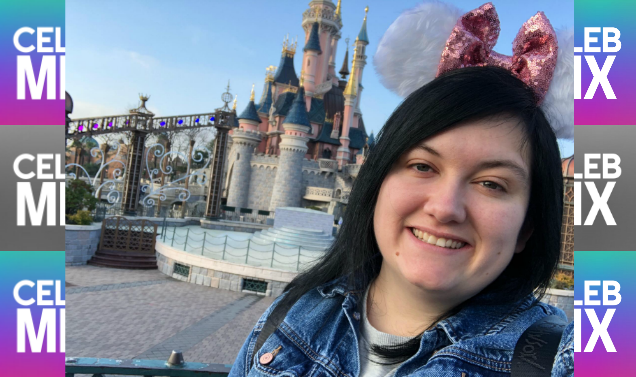 "There have been so many amazing singles this year and I found it difficult to choose just one as my favourite, however, I always kept coming back to The Chainsmokers and 5SOS' collaboration, 'Who Do You Love'. I remember hearing it when it was first released and enjoying it, however, I then got to hear 5SOS perform it at Capital's Summertime Ball and I was HOOKED. The chorus is so euphoric, and the way Luke Hemmings sings the word 'love' in 'You're movin' different when we makin' love' kills me a little each time I hear it."
Check out our "Who Do You Love" single announcement.
Becky Hill & WEISS – I Could Get Used To This / Chosen by Jonathan Currinn (CelebMix Editor)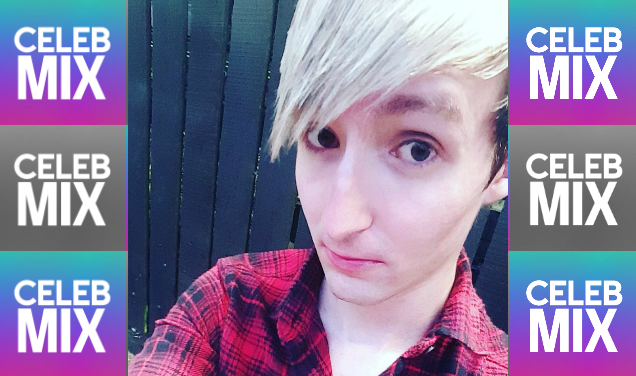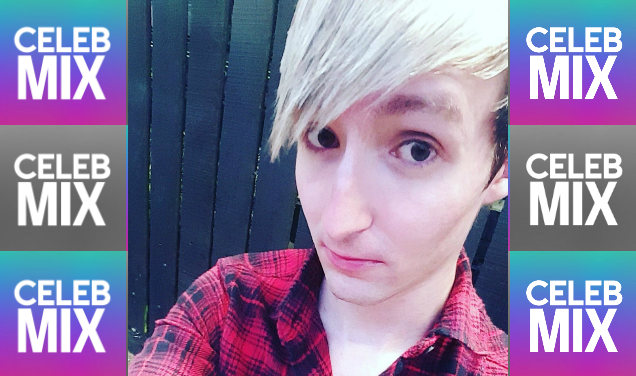 "Now this is one song that hit me right in the heart the minute I heard it, which was actually at Becky Hill's headline tour in January 2019 before the song was officially released. It was powerful then, but now that I get to hear it on repeat, it has become to mean so much more to me, as I completely relate to the lyrics of the song. The lyrics paint the story of getting into a relationship and having doubts due to past relationships, but this one feels like the one, and so you go for it and decide you could get used to this. Becky Hill is a phenomenal singer and she's quickly becoming a household name. The future is certainly bright for her."
Check out our "I Could Get Used To This" single announcement.
PVRIS – Hallucinations / Chosen by Katherine Jiang (CelebMix Writer)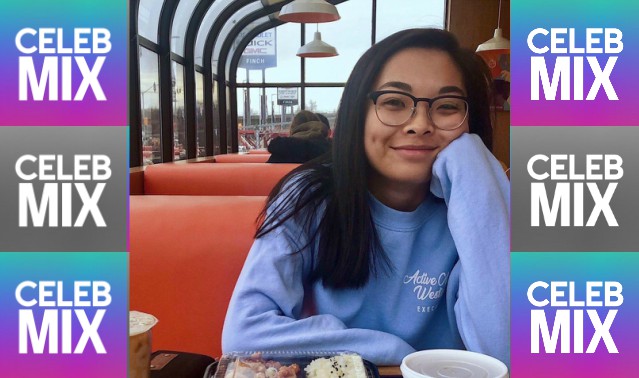 "The return of PVRIS was an incredibly exciting moment of 2019, and they came back with a bang(er). It's one of those singles that you hear once and think, 'I need to hear this live.' If 'Hallucinations' entered a room, it would do it by kicking the door down. It's a pound announcement of the band's return with an addicting, punchy track that'll definitely be a fan favourite at shows."
Check out our gig review of PVRIS and UPSAHL in Cambridge, Massachusetts.
Marianas Trench – Only The Lonely Survive / Chosen by Charlotte Freeman-Coates (CelebMix Writer)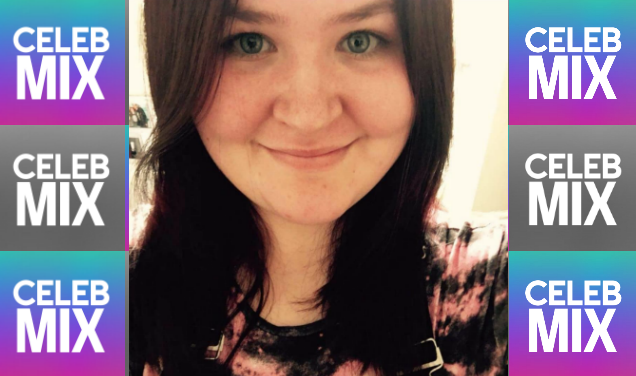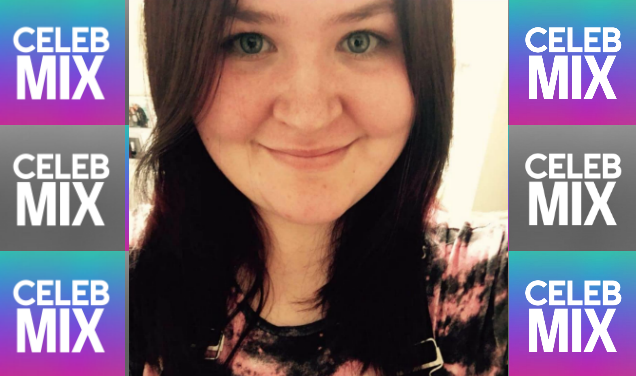 "With Phantoms was my favourite album of 2019 and it also contains my favourite single of the year. 'Only The Lonely Survive' combines all of the theatrics and harmonies that Marianas Trench songs are known to have. It's catchy and fits the album theme perfectly."
Check out our exclusive interview with Marianas Trench.
You Me At Six – What's It Like / Chosen by Jade Seebaran (CelebMix Writer)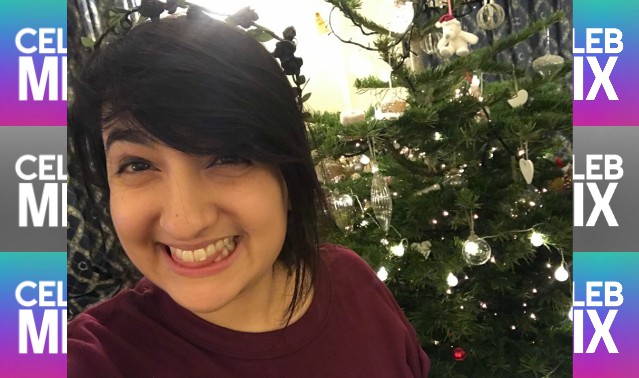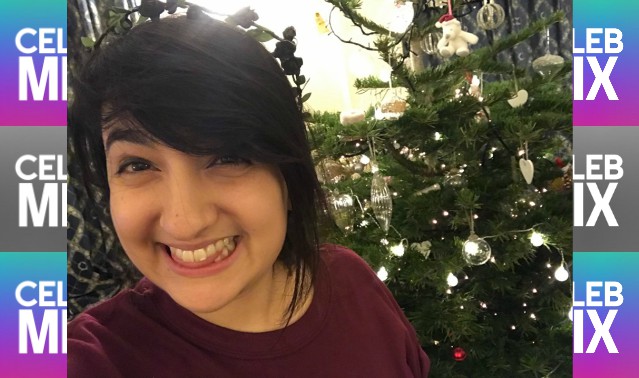 "This was You Me At Six's first single after a fairly long break and it didn't disappoint. It's so much heavier than their earlier material and it just shows how flexible and adaptable they are and that they never just put themselves in one genre of music. The added music breakdown is also a really good touch and is so catchy!"
Check out our "What's It Like" single announcement.
Taylor Swift – You Need To Calm Down / Chosen by Isla Williams (CelebMix Writer)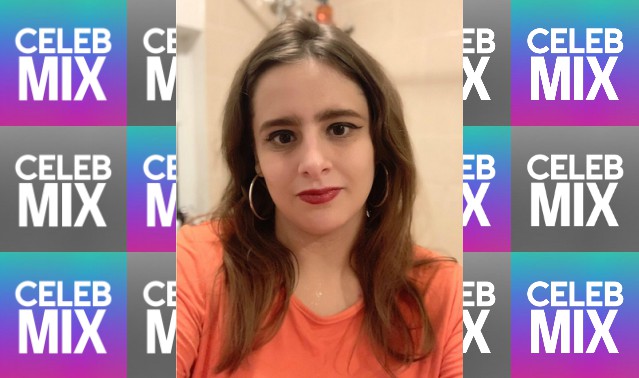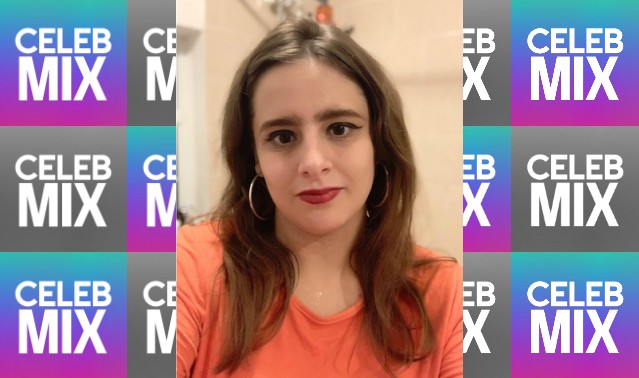 "The second single from Taylor's seventh studio album Lover, this song is not only catchy and an insanely good pop song, but it also has a very important message: nowadays, there is too much hatred and so-called 'trolling' on the internet. Rather than focusing on the mean comments that people make, you should just ignore them and focus on channelling positivity and being true to oneself. Taylor also shows her support for the LGBT+ community in this song – so all in all, this is a very uplifting and aspirational tune!"
Check out our Taylor Swift Lover album announcement.
BTS – Boy With Luv (feat. Halsey) / Chosen by Ellie Nicholas (CelebMix Writer)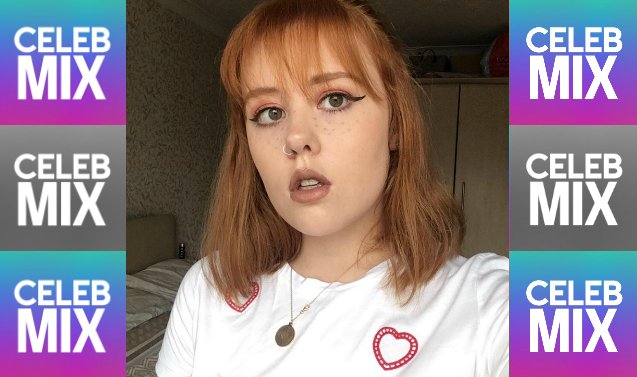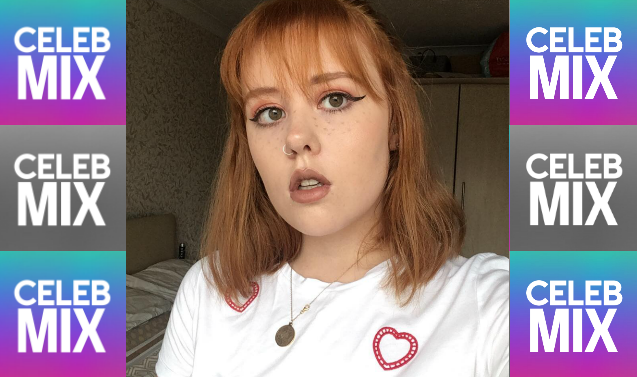 "Hot off the heels of their Love Yourself series that skyrocketed them to global stardom, BTS returned with their most bright and energetic single to date. I've previously favoured BTS' darker concepts over their more 'fun' tracks, however, 'Boy With Luv' is pure pop excellence that is laced with a spark that keeps you hitting repeat and chanting 'Oh my my my' for days on end. BTS and Halsey struck gold with this track and solidified my most played song of 2019 and, of course, my favourite single of the year."
Check out our "Boy With Luv" music video announcement.
HRVY – Told You So / Chosen by Toby Bryant (CelebMix Writer)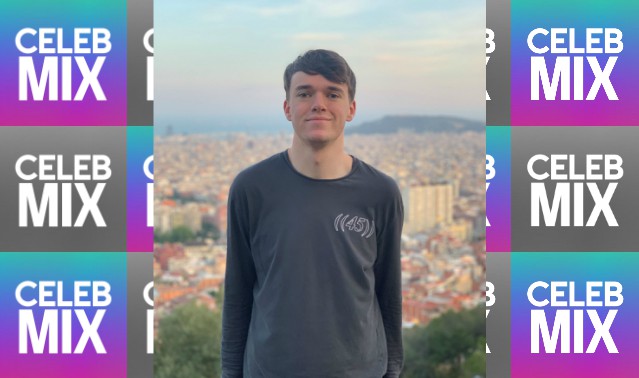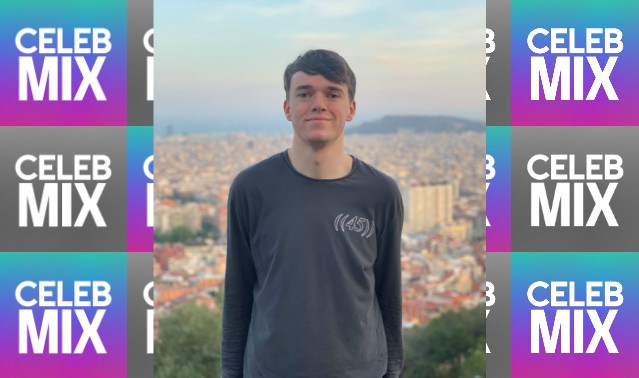 "After a stratospheric 2018 saw HRVY turn from teenage sensation to pop star in his own right, in 2019, the 20-year-old confidently consolidated his electropop sound. March's 'Told You So' is my pick for my single of the year. Huge hooks and dancefloor-ready drops are a recipe that will never grow old, as HRVY is clearly aware. Landing with a viral music video, being toured across Europe, and opening the singer's mammoth Radio 1 Big Weekend debut, they don't come much bigger than 'Told You So.'"
Check out our "Told You So" music video announcement.
Lauren Alaina – Getting Good / Chosen by Lynn Macgillivray (CelebMix Writer)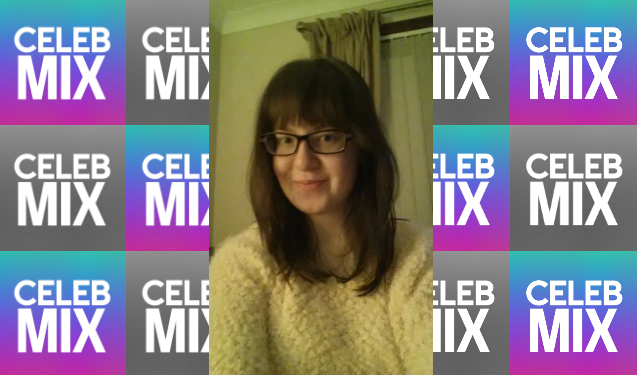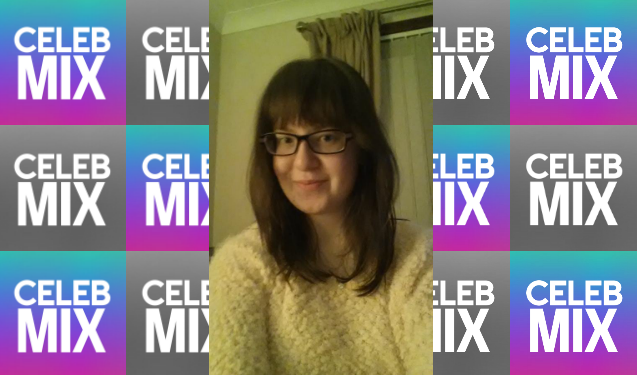 "I discovered Lauren in 2011 when she auditioned for American Idol at the age of fifteen. Her voice is amazing, and it was obvious right from the beginning that she would have a bright career in front of her. Her voice and her performances made me fall in love with country music and now, nine years later, her music, her songwriting, and her voice have only gone from strength to strength. I can relate to 'Getting Good' in so many ways. The song has a beautiful message and I've had it on repeat since it was released."
Check out our Lauren Alaina 'Year In Review'.
Selena Gomez – Lose You To Love Me / Chosen by Brittany Sims (CelebMix Writer)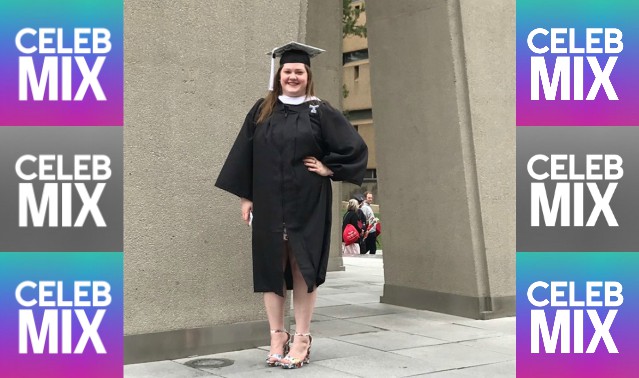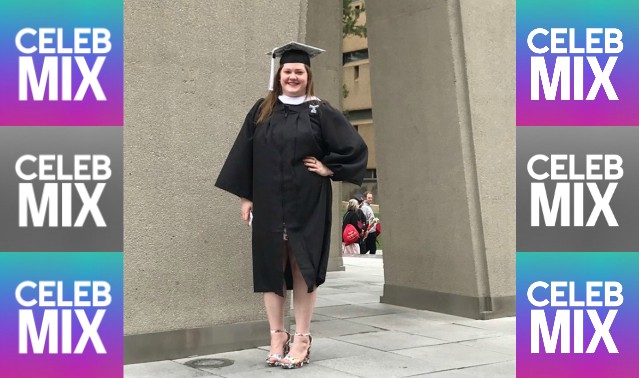 "I was so excited that Selena Gomez was releasing new music, I screamed. Once I heard 'Lose You To Love Me', I screamed even more. Selena has come so far and I cannot wait for this new era. I am so proud of her and I know this is only the beginning! 2020 is going to be a big year for her."
Check out our "Lose You To Love Me" single announcement.
Sarah Darling – Divide (feat. Ward Thomas) / Chosen by Laura Klonowski (CelebMix Writer)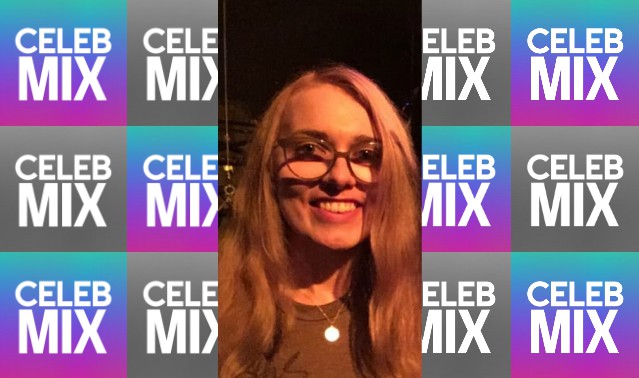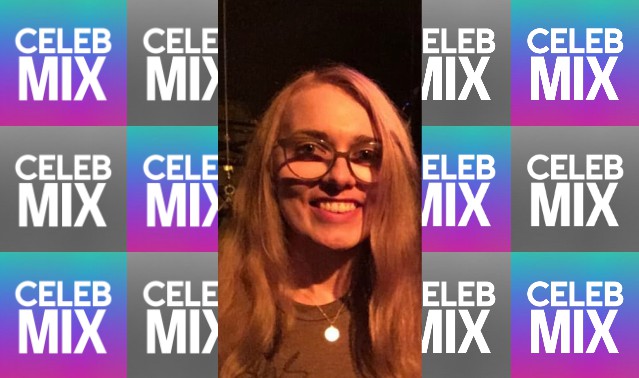 "Having two of my favourite country artists of all time featured on one song is absolutely perfect. This song is a stunning piece of country perfection and the added lush harmonies of Ward Thomas give it a real Fleetwood Mac vibe. The overlay of soft production and Sarah's lilting vocals make it the track of 2019."
Check out our "Divide" single announcement.
5 Seconds of Summer – Easier / Chosen by Vanessa (CelebMix Writer)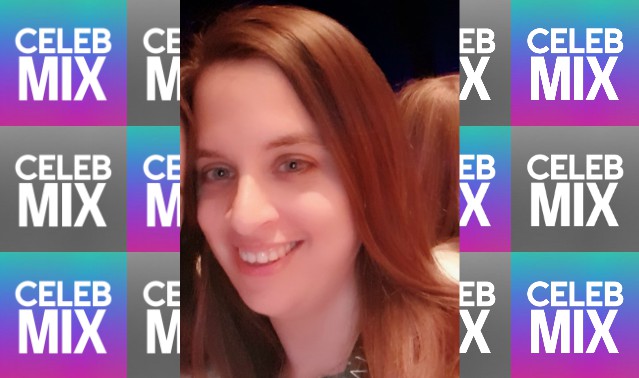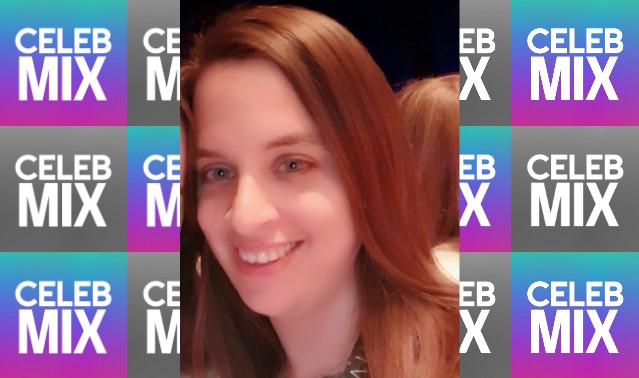 "5 Seconds Of Summer returned with a new sound and new visuals in 2019! Something we learned over the last few years is that we never really know what to expect when it comes to a new 5SOS era. The sound is close to what we know from Youngblood, but still, the song is new in so many ways. Its pop-rock-ish sound and amazing harmonies promise the start of a very exciting new chapter in the bands' existence."
Check out our "Easier" remix announcement.
SUNMI – LALALAY / Chosen by Ayushi (CelebMix Writer)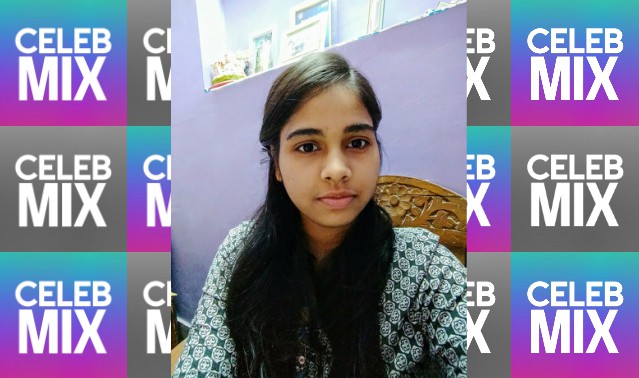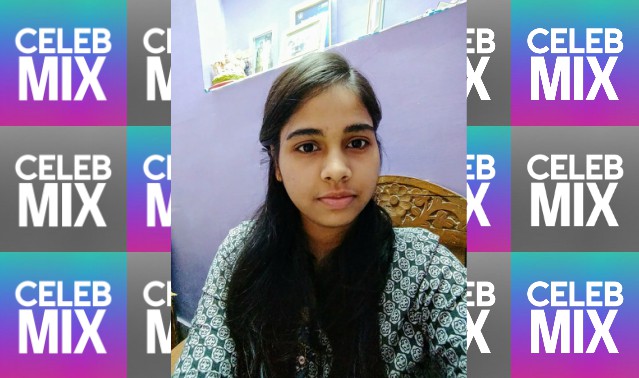 "For me, 'Gashina' was initially the bar, a point of measurement to assess Sunmi's work, but now it has become a starting point because the singer offers so much that it can't be understood through just one song or album. Dali-like in presentation, 'LALALAY' puts forth a sassy answer to the naysayers, complemented by an amazing choreography by Lia Kim. I definitely look forward to more songs by Sunmi."
Check out our "Noir" single announcement.
Tiësto, Jonas Blue & Rita Ora – Ritual / Chosen by Mark Willis (CelebMix Writer)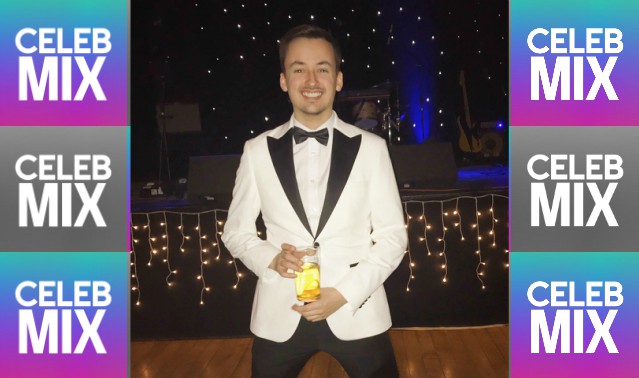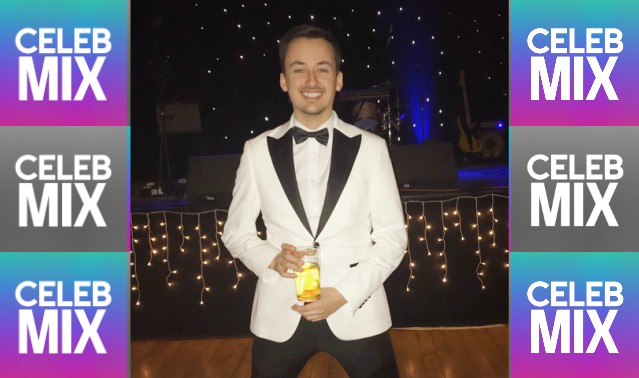 "For me, the best single released in 2019 was 'Ritual' by Tiësto, Jonas Blue & Rita Ora. The talented trio's euphoric track features an explosive chorus and it never fails to get me up on the dancefloor. On reflection, 'Ritual' was the soundtrack to some of my favourite nights partying with friends last year and I still can't get enough of the song today. Playing this pop gem on repeat has certainly become a ritual of mine."
Check out our exclusive interview with Jonas Blue.
Lizzo – Juice / Chosen by Nicola Craig (CelebMix Writer)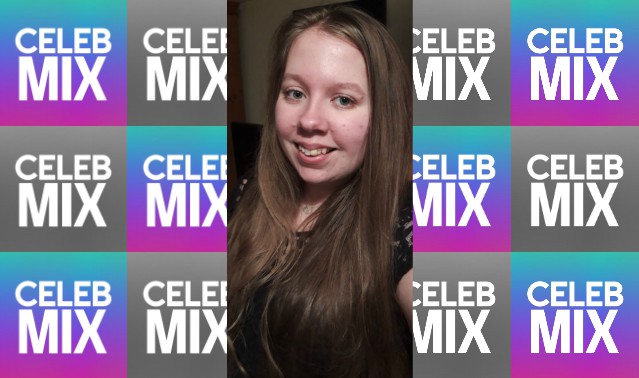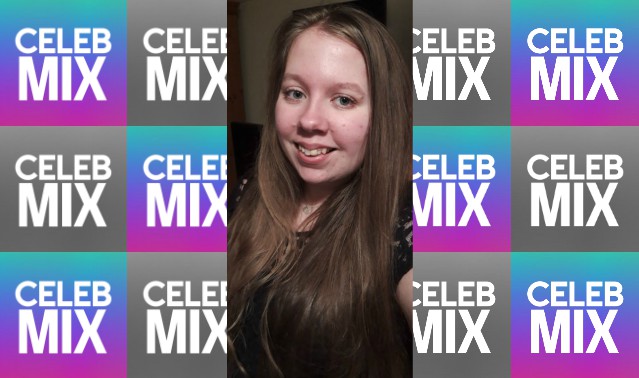 "Lizzo had an absolutely incredible year and kicked it off when she released 'Juice' right at the beginning. I love how powerful this track makes me feel as it oozes in self-love vibes, which is something we all need a little bit more of in our lives."
Read our article on Lizzo's music video for "Tempo" featuring Missy Elliot.
Jonas Brothers – Only Human / Chosen by Parisa Borghei (CelebMix Writer)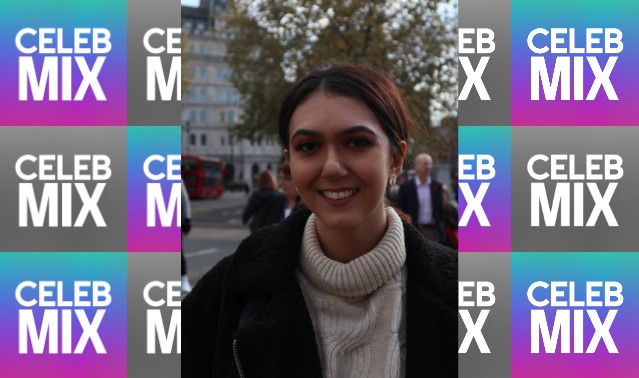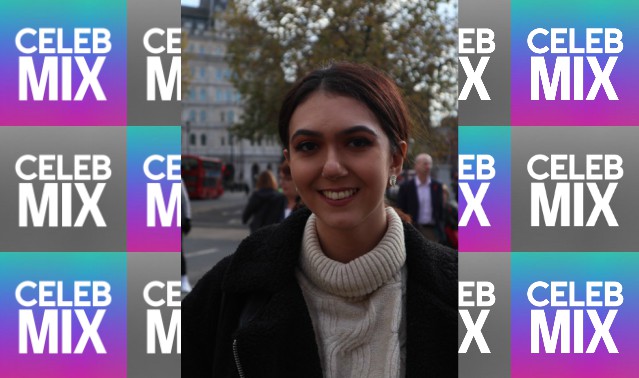 "The Jonas Brothers' comeback was ICONIC and memorable in 2019. Not only did they come back with an entire project, but you could also see their growth as men in Happiness Begins. I love the song because 'Only Human' is a different type of genre for the Jonas Brothers. The reggae-pop is what the Jonas Brothers needed to give them that new edge. And this song did just that! It's fun, has a great beat, and suits the mood of their album too."
Check out our Happiness Begins album review.
Dan + Shay & Justin Bieber – 10,000 Hours / Chosen by Enya Savage (CelebMix Writer)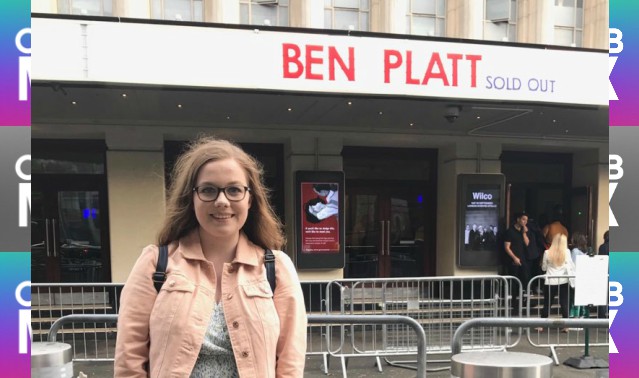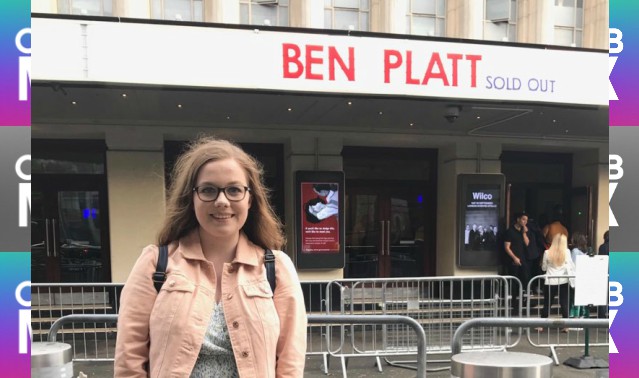 "I've been a fan of Dan + Shay since the day their first album came out in 2014, so to see them blossom into fame has already been incredible, but add in this huge collaboration with Justin Bieber, along with a beautiful music video to go with it, and the sweetest lyrics, and you have my top single for 2019 and possibly for life."
Check out our Dan + Shay Artist 101.
Why Don't We & Macklemore – I Don't Belong In This Club / Chosen by Sofia Esposito (CelebMix Writer)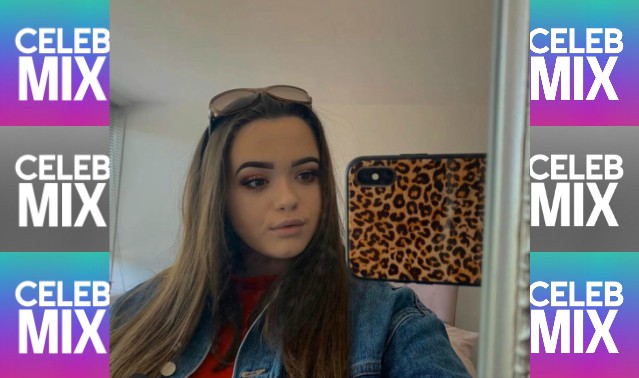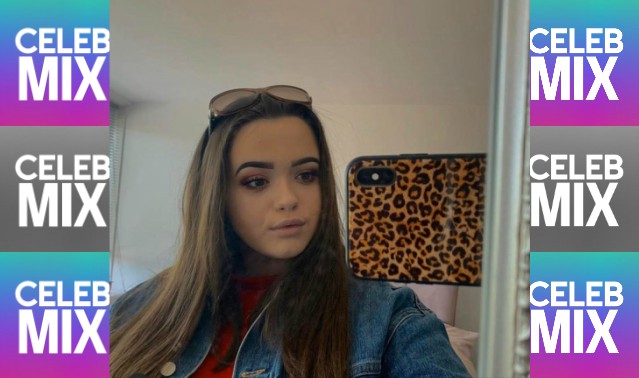 "For the last 11 months, the Why Don't We boys have released a new single every month, making it an exciting year. This upbeat song gets you on your feet and has a very catchy rap by the iconic Macklemore."
Check out our exclusive interview with Why Don't We.
Mabel – Loneliest Time of Year / Chosen by Chloe Bishop (CelebMix Writer)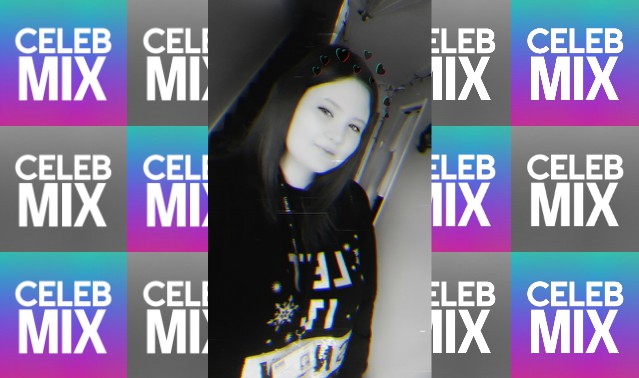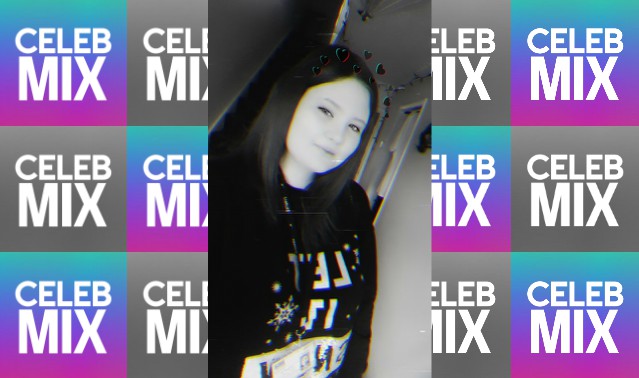 "I love this single by Mabel because it's so catchy and a great song. I also love how she created a song about loneliness at X-mas because yes, she is alone at X-mas since she hasn't found her true love, but there are worse situations that people are in for Christmas. And yes, it's good to have X-mas songs about love and being together, but I feel it's good to have a thought and a song about ones who don't have the same great X-mas experience as others."
Check out our "Loneliest Time of Year" single announcement.
Waterparks – Dreamboy / Chosen by Gloria (CelebMix Writer)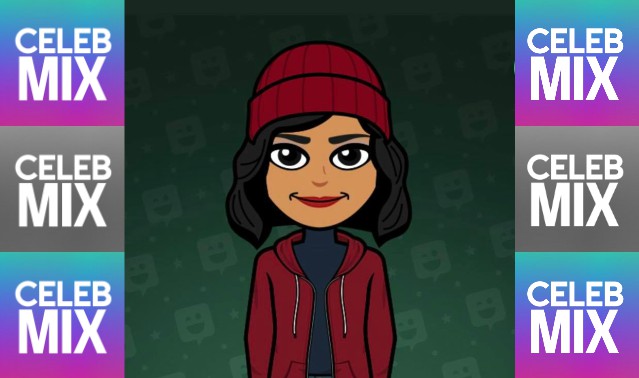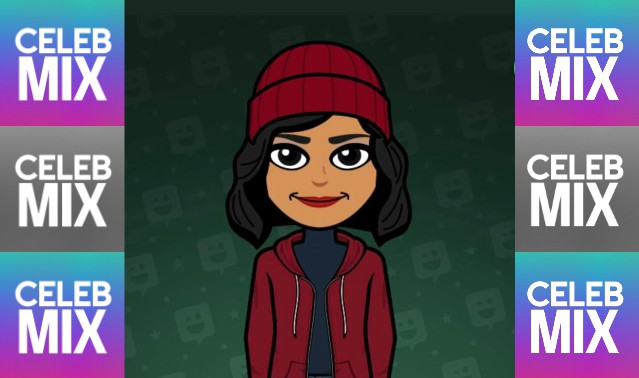 "As a fan of Waterparks, 'Dreamboy' took me by surprise — it's modern pop at its finest. The entire message of this song is dark and conflicting, but Awsten's vocals completely take away any doubt about this being a masterpiece of a song. One of my favorite singles of the decade, this song fights against our need to place artists in genres."
Harry Styles – Lights Up / Chosen by Phillip Logan (CelebMix Writer)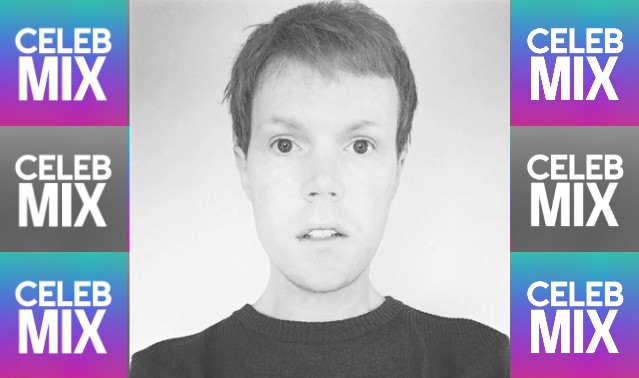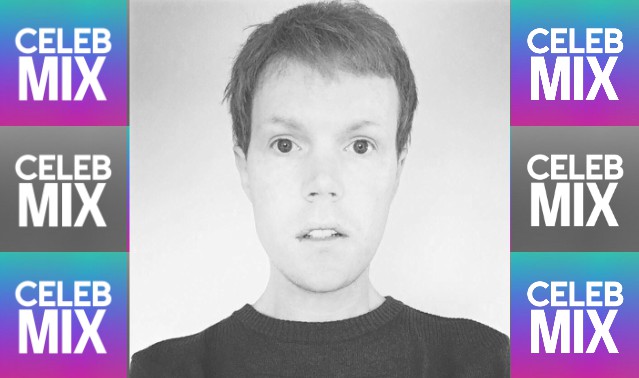 "For me, there's something so special about this song! It feels liberating, transcendent, and unifying – I just love it! From the instrumentation to the production, the backing vocals to the lyrics, it's epic and, to be quite honest, there are no words good enough to say how much I LOVE IT!"
Check out our "Lights Up" single announcement.
Niall Horan – Put A Little Love On Me / Chosen by Alexandra Nagy (CelebMix Writer)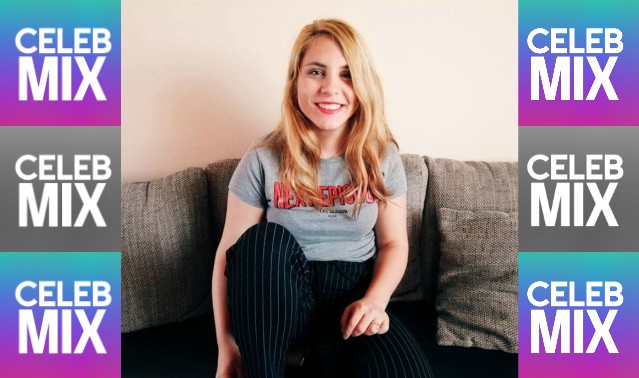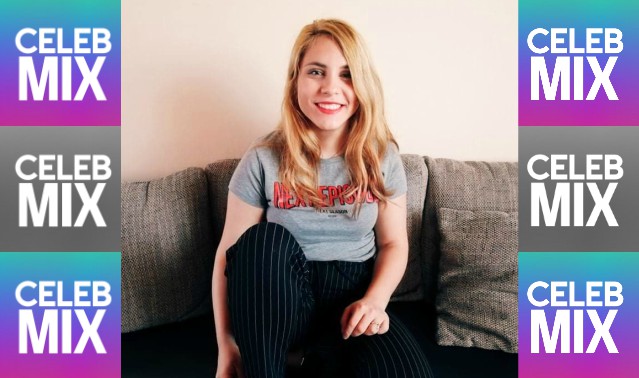 "Niall dropped this beautiful ballad at the end of the year, mending millions of hearts with it. Honestly, after the cheeky and retro-sounding 'Nice To Meet Ya', we didn't expect it coming. However, especially ahead of the holidays, it made us really emotional, and what's more, I guess it just made all of us be more and more excited for his upcoming album and tour."
Check out our "Put A Little Love On Me" single announcement.
Check out our 2019 favourite Albums, EPs, Underrated Singles, Album Tracks, Music Videos, Covers, Debut Artists, Films, TV Series', YouTube Videos, Events, Celebrity Moments, Memories, Success Stories, and CelebMix Articles; all chosen by our writers.
Did we include your favourite single on this list? If not, tell us what your top singles of 2019 were on Twitter @CelebMix.